09 May 2018
Jimmy McGovern gives backing to Indie Club campaign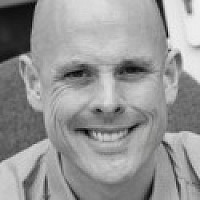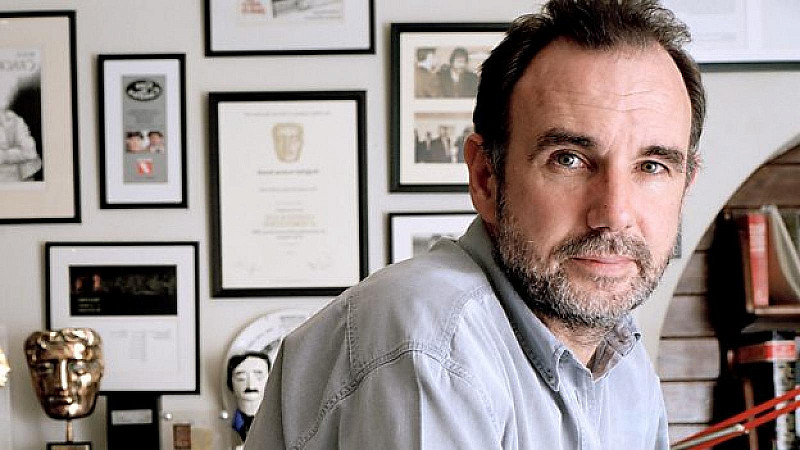 Jimmy McGovern, the writer of Cracker, Brookside and Broken, is the latest high-profile figure to back a campaign for more TV work to be delivered outside London.
Some of the biggest names in TV, including Paul Abbott, Russell T Davies, Sally Wainwright, John Thomson, David Nicholls and Debbie Horsfield, have already signed up to The Indie Club.
The group is spearheaded by Nine Lives Media CEO Cat Lewis and has prepared a 34-page document for Ofcom outlining its belief that the 'Made outside London' legislation, as laid down in the Communications Act 2003, is not being adhered to by broadcasters.
Millions of pounds of investment in TV production in the North has been lost over the last seven years due to a change made to Ofcom's regulation, The Indie Club argues.
In 2011, the criteria used to assess every 'Made outside London' show was altered and the need for investment to be made by broadcasters and independent production companies into 'production bases' around the UK was removed.
Lewis, says this change in 2011 resulted in one of the three key parts of the legislation for 'Made outside London' programming as detailed in the Communications Act 2003 no longer being reflected in Ofcom's regulation.
"Having always been based in the North, I could see there was a huge lack of investment, but it was only when I read the original legislation that the anomaly became clear," she said.
Shameless writer Abbott added: "It's incredibly important that Britain has thriving creative clusters outside London with on-going, meaningful TV production happening within them. 
"That's the only way people from all sorts of different backgrounds get a chance to make TV, which does translate as diverse rewards for the audience, the main beneficiaries.   
"It has to be a creative meritocracy. Regulation was put in place to balance the scales, but the numbers are still quite embarrassing. It needs fixing."
David Nicholls, the writer and director of 'One Day' said: "The changes suggested in the Indie Club submission to Ofcom make perfect sense and are entirely practical."
The Indie Club submission can be read in full HERE.