14 May 2018
Early Doors writer presents new 'feel good' BBC Radio Manchester show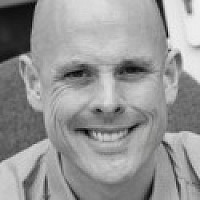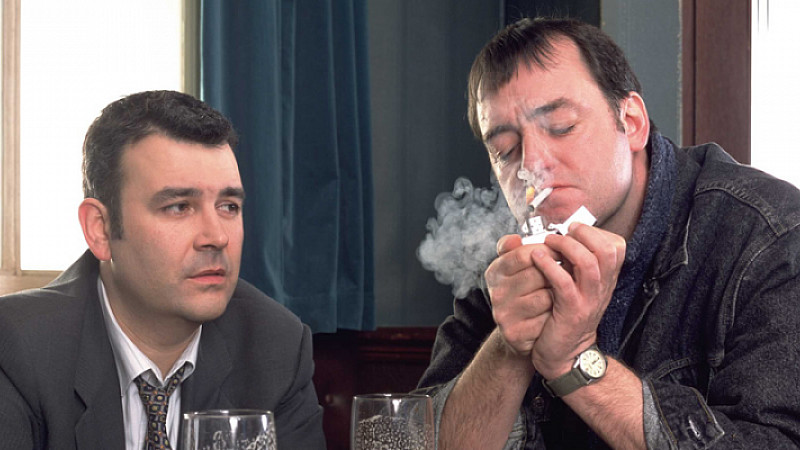 BBC Radio Manchester has launched a new Saturday afternoon show co-presented by Early Doors writer and actor Phil Mealy.
The four-hour show, from 2 to 6pm, is co-presented by BBC Introducing's Natalie-Eve Williams. It started on Saturday and will run up to 28th July. 
Summer Saturdays is described by Radio Manchester as "a lively mix of quizzes, audience interaction and music for a feel-good afternoon".
Mealy is the co-writer and associate-producer for the BBC sitcom Early Doors and also acted in the series, playing the character Duffy (above).
Managing Editor of BBC Radio Manchester, Kate Squire, said: "We're sure our listeners will love the warm wit of Phil with our Natalie-Eve from BBC Introducing. Phil is a legend in Manchester for bringing us the fantastic series Early Doors and we're really looking forward to having him present Summer Saturdays."