16 April 2018
Shiver to produce 'University Challenge for medics' for BBC Two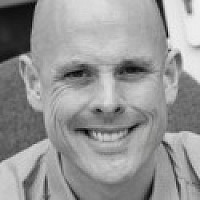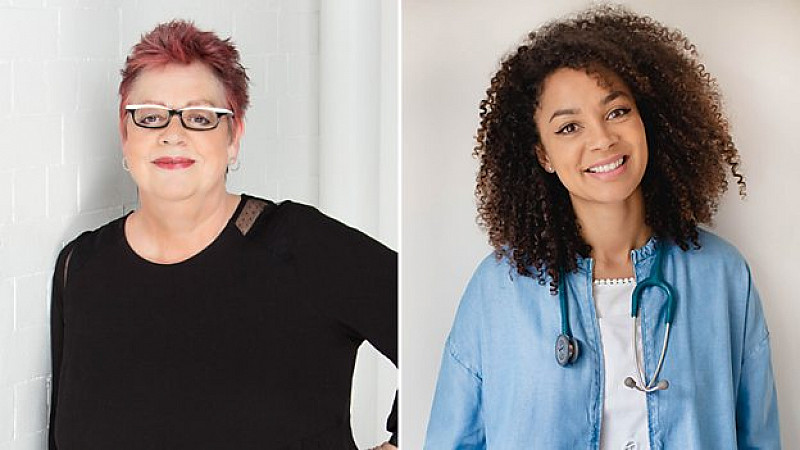 ITV Studios factual arm Shiver is to produce a new five-part medical quiz show presented by Jo Brand for BBC Two.
Britain's Best Junior Doctors (5x30) will pit junior doctors from different teaching hospitals against each other in what is being billed as 'University challenge for medics'.
Brand, a former mental health nurse, will be joined by in-house medical expert Dr Helen Lawal. Contestants will be asked to diagnose a patient's symptoms, prioritise cases in a mock A+E department and get stuck in with their chosen specialism. 
There will be four heats and then a final. The series is due to air on BBC Two this summer as the BBC commemorates the 70th anniversary of the NHS.
Richard Hastings, Creative Director at Shiver, which has offices in Salford, Leeds and London, said: "The knowledge that Britain's junior doctors have to absorb in preparation for becoming the country's GPs, surgeons and medical specialists is extraordinary.
"Britain's Best Junior Doctors will celebrate this in a new and fun way whilst providing viewers with great medical and health takeout. With Jo and Helen bringing their own personal insight to proceedings, we believe this show will be really special."
Brand added: "Hooray! Another chance to berate junior doctors for their lack of knowledge. Haven't done that since 1988. Seriously though, I'm really looking forward to bringing a sumptuous array of junior doctors and their encyclopaedic knowledge into your homes.
"It's like University Challenge but it's medical… fingers on organs teams!"
Kalpna Patel-Knight, Commissioning Editor for the BBC, said: "The search to find Britain's Best Junior Doctors hosted by Jo Brand is going to be a lot of fun. Expect to see some fierce rivalry between the teaching hospitals as well as learning lots about the human body and medicine."