26 April 2018
Saffron Cherry and Lion Eyes produce Emmeline Pankhurst documentary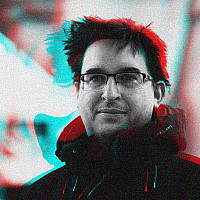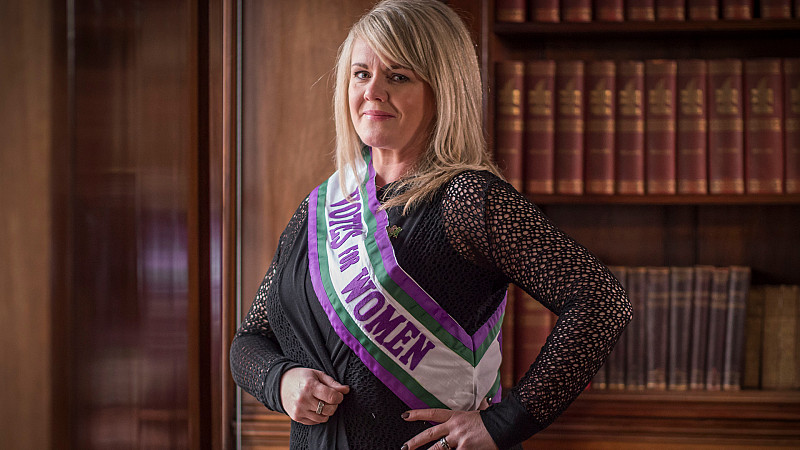 BBC North West has commissioned a new documentary looking at Emmeline Pankhurst's life in Manchester.
Emmeline Pankhurst: Making of a Militant is being made by Saffron Cherry TV and Lion Eyes at MediaCityUK.
It is presented by Sally Lindsay and will air across the region on June 8th, ahead of a network transmission on BBC Four later in the summer.
"We wanted to commission this documentary because it was the untold story of Emmeline and the programme makers felt passionately that the character of our region and city was what shaped her into being the leader of an army of women," explained Aziz Rashid, head of regional and local programmes for the BBC in the North West of England.
"It was important to own this Manchester story and to have it told by a Manchester company."
The documentary is supported by Marketing Manchester as part of its #RadicalManchester campaign.
"Revealing fascinating detail about the life of suffragette leader Emmeline Pankhurst, Making of a Militant provides a timely reminder of Manchester's role in the story of women's suffrage," added Sheona Southern, managing director of Marketing Manchester.
It's been produced and directed by Helen Tither.
"I don't know why we haven't celebrated her more as a Mancunian hero before now actually," said Lindsay.
"I think maybe people have always associated her more with London and forgotten her Manchester roots – hopefully this film will put that right. 
"Maybe it's partly down to the Mancunian spirit – so many amazing things have happened here, like anti-slavery campaigns, the Peterloo Massacre, that I suppose as a city we take it for granted that all these radical things have happened here.
"Making this film though we really noticed that the tide was turning – with the centenary of some women getting the vote this year there is a definite interest in Emmeline and finding out more about her.  And celebrating her on her home turf I think."