26 April 2018
Nick Moran stars as Leeds movie heads to Cannes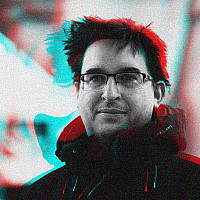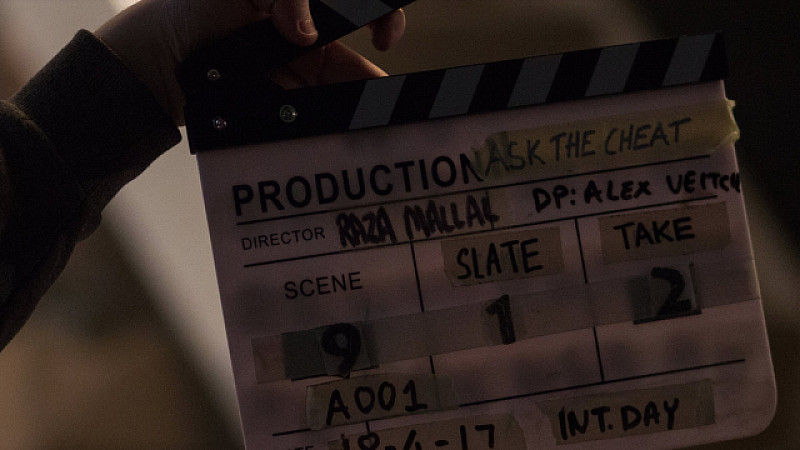 A new movie made in Leeds will be screening at the Cannes Film Festival next month.
Ask The Cheat stars Nick Moran (Lock – Stock, Harry Potter), Martin Trenaman (The Inbetweeners, Burnt) and Nicole Faraday (Bad Girls, Kill Kane).
Written and directed by American Undercover's Raza Mallal it's been made on location in the city.
Leeds-based Talkinglens Productions says 90% of the cast and all of the crew came from the North of England.
"We are delighted to be showing this amazingly funny black comedy at the prestigious Cannes Film Festival," said Marie Adler, CEO, Adler & Associates Entertainment.
"Coupled with a known cast and a great creative collaboration with the writer/director, Raza, this film is the perfect combination of a wonderfully funny but heartfelt comedy that the UK is so good at producing for the enjoyment of a worldwide movie audience."
The film is about Ben (debutante, Max Abraham), a hapless sixth-former who suffers from dyscalculia. He's caught cheating by his teacher Ms. Bushnell (Faraday) but in return for not reporting him, Ben is required to help kidnap her cheating husband, Denby (Trenaman) and to question why he's divorcing her and confess to his adultery.
The kidnapping and interrogation of Denby soon spirals out of control, further complicated by the interference of a number of quirky characters including an ultra-right wing politician played by Jeremy Edwards (Holby City, Hollyoaks).
A portion of all profits will be donated to the dyscalculia charity