19 April 2018
Brexit film has World Premiere at Sheffield Doc/Fest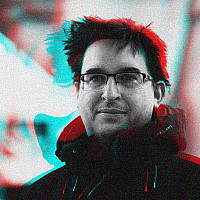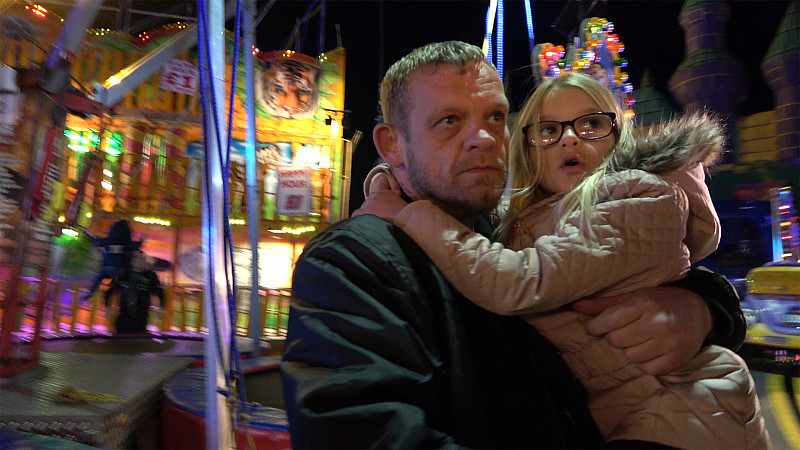 Award-winning director, Sean McAllister will return Sheffield Doc/Fest to screen his latest production.
The world premiere of Northern Soul will open the event and feature a Q&A with the director.
The nostalgic film sees McAllister return to his hometown of Hull, reflecting on the changes the city has gone through post-Brexit. 
It has a specific focus on the people of Hull and McAllister follows the life of Steve Arnott, a factory worker by day turned hip-hop dancer by night. 
McAllister explained how he was inspired by Steve's story:
"I have been filming Steve and wondering whether he can, against the odds, unlock the opportunities to build a better life? Is social mobility possible in cities like Hull? How long can he hold onto his dreams for?"
McAllister first gained major recognition for his feature films with BBC Storyville on Iraq and Syria, winning the Grand Jury Prize in 2015 for A Syrian Love Story. However, he has now chosen to focus on topics closer to home - particularly the effects of public spending cuts on Northern cities.
Around 32,700 delegates are expected to attend the event in June.