05 April 2018
Blending the real and animated for Peter Rabbit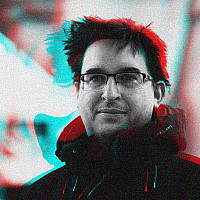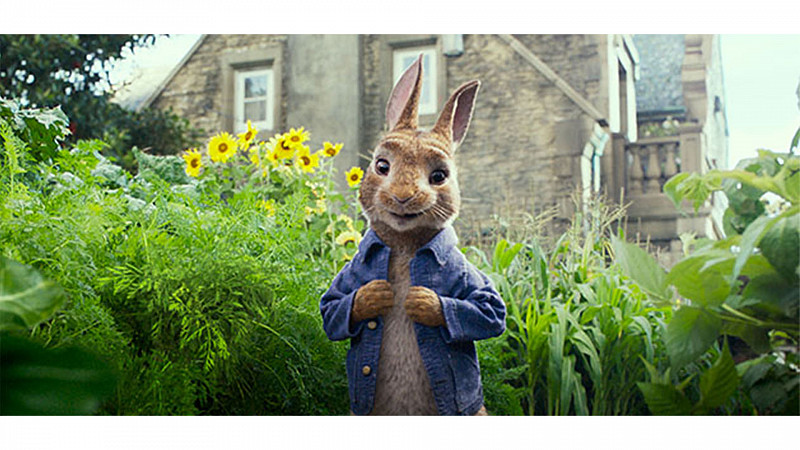 The location manager for Peter Rabbit has explained how the film mixed real Lake District locations into the live action-animated feature.
Joseph Cairns told Creative England that they'd spent the summer of 2016 scouting for locations. This included using helicopters to search for areas that matched the storyboards.
The director, Will Gluck, eventually opted for a hilltop and outcrop near Hawkshead, which is less than a mile from Beatrix Potter's Hill Top Farm.
"Throughout the preproduction and shoot we received huge support from the National Trust South Lakes Office, who arranged a private tour of Hill Top early in the process and helped secure permissions with tenants and parish councils in a busy tourist area," explained Cairns.
While Cumbria played a major role within the film, principal photography took place on a set built at Centennial Park in Sydney, Australia. This was aided by the A$20m Made in NSW fund. Production company, Animal Logic Entertainment, created 55 jobs and brought in more than 600 crew to the city.
The built set was blended with backgrounds, aerials and exteriors, which were shot in Cumbria during the Spring of last year.
"It was fascinating to see how the garden and burrow sets were extended and blended with real Cumbrian locations, even down to authentic dry stone walls and streams all shot in Sawrey and Grasmere," continued Cairns.
"For the village locations we received invaluable support from Creative England's Cumbrian Film Partnership, which works with local authorities across the county to help ensure a smooth shoot for incoming productions. Through this partnership we met all the right people early in pre-production, which made the process much easier, and with the support of Cumbria Police, Highways and South Lakeland District Council, we managed to get unprecedented permission to control traffic Windermere and Ambleside."