22 March 2018
Bradford to celebrate a century of film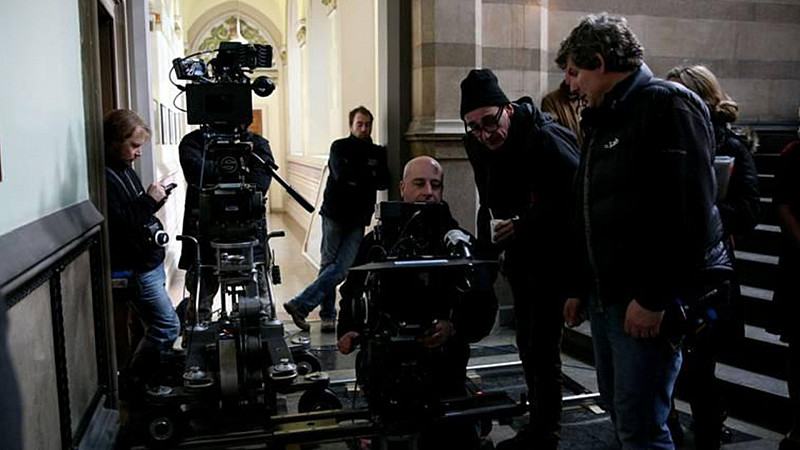 The Bradford Film Heritage project has been launched today, to showcase the region's contribution to television and film since the late 1800s.
A new website has been created, to replace the original site, which was first developed in 2013. It will feature a timeline, which locations were used, and a self-guided location tour via Google Maps.
"This was definitely a team effort and we are really pleased with the results," said David Wilson, director of Bradford UNESCO City of Film.
"Even though its my job to know much of this heritage it never ceases to amaze me at the amount of film and TV production which has taken place and continues to take place in Bradford. This is something of real interest to residents and visitors to Bradford and I hope it also gives people a sense of civic pride and also appreciate why Bradford truly deserves the title of UNESCO City of Film."
A blog section will go behind the scenes of some of the productions and find out why they came to Bradford. The first article is about Peaky Blinders.