09 February 2018
Wirral Radio closes down after 15 years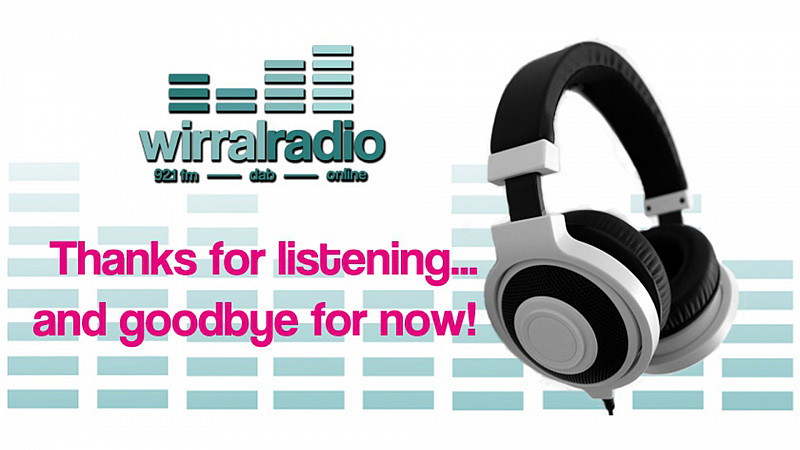 Wirral Radio made a shock announcement on this morning's breakfast show, that it was to close down with immediate effect.
"Financial pressures" were blamed for the decision, which saw broadcasting end at 10am today.
The community station has been going for 15 years, originally as 7Waves, before a relaunch in 2014 on the digital DAB network.
It had 3 studios at its Leasowe home, which included a live room, recording studio and broadcast training suites. With little media serving the local community, it believed it had found a niche.
Presenters have included X Factor's Chris Maloney, John Storey, Neil Newton, Johnny Kennedy, Laura Penn, Tony James. They were supported by dozens of regular volunteers, through its academy system.
In July last year Trinity announced that it would be closing its Wirral News operations, saying there was no longer a "viable, scalable or long-term future" for free print products on the Wirral.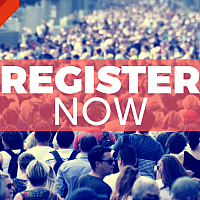 Register now for Prolific North Live
The biggest marketing expo outside London takes place in Manchester on February 28th and March 1st