15 February 2018
Space Studios expands film and TV offering with sixth stage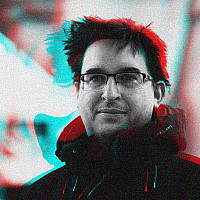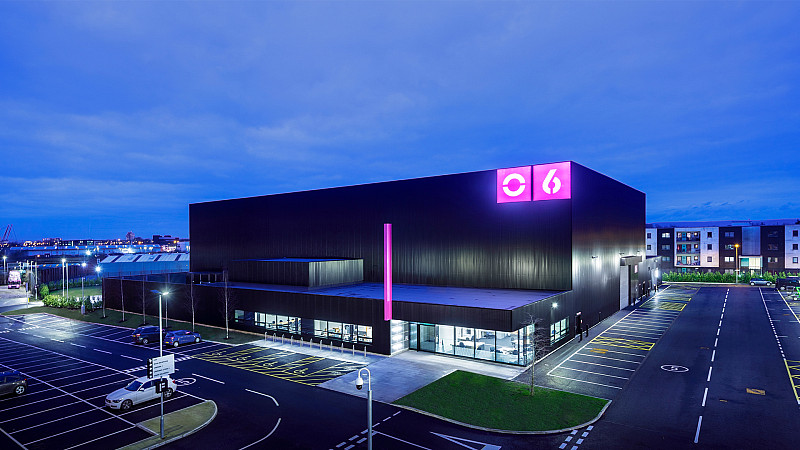 Space Studios Manchester has extended its studio space with the Space 06 sound stage.
Tiger Aspect, Moonage and Big Talk are amongst the first indies to occupy the new facility.
The stage is currently home to ITV's new Cold Feet series, as well as Sky Atlantic's Curfew.
"From the start our ambition has been to attract world class productions to Manchester and Space 06's arrival offers our clients even more opportunity to produce high end television and film in the best possible facilities," said Colin Johnson, director of screens and facilities at Space Studios.
"With this expansion to Space Studios it means we can provide not just stages but an entire supply chain of support for studio and location-based productions across the North of England."
It's been designed for high end television and film production, with specialist rigging, a dedicated service yard and 18 support units.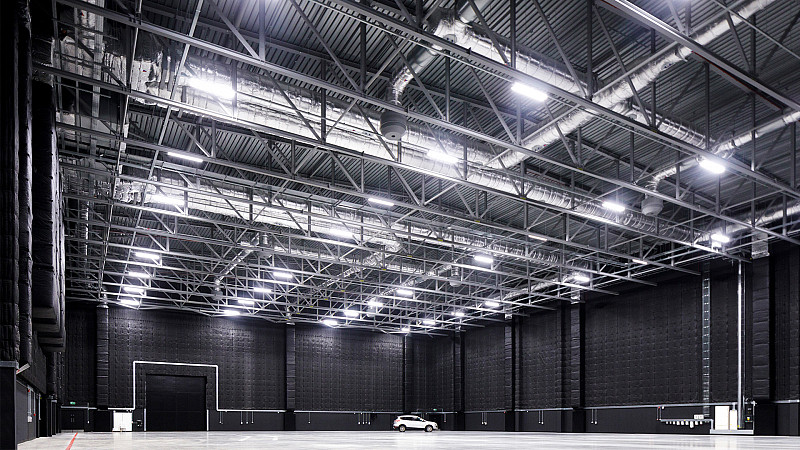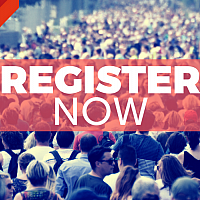 Register now for Prolific North Live
The biggest marketing expo outside London takes place in Manchester on February 28th and March 1st