08 February 2018
Preston and Bradford to develop future of drone technology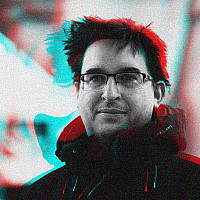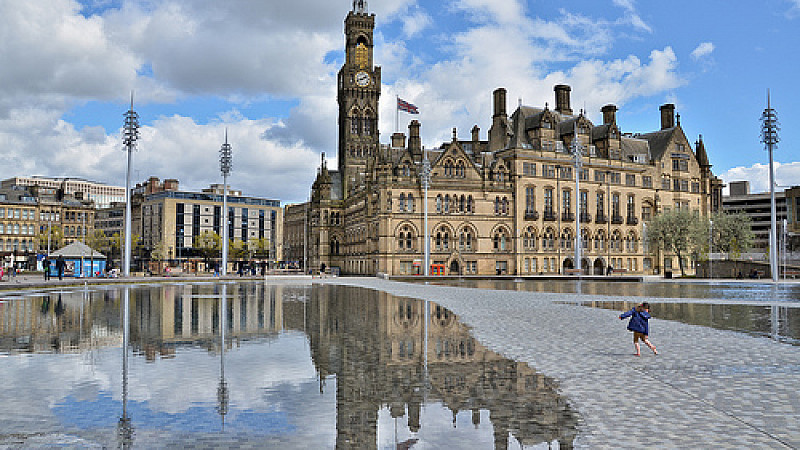 Preston and Bradford are amongst 5 areas chosen to examine how drone technology could operate within city environments.
It follows an open call by Nesta's Challenge Prize Centre as part of the Flying High Challenge.
The two cities will now work alongside the Flying High team to see how drones could be used to support public services and what commercial opportunities may exist. There will also be research on safety, logistics and the environmental impact of operating in complex urban areas.
Bradford was picked because some of the earliest drone testing happened in the area. While densely populated, it is also surrounded by a mixture of moorland, farmland and woodland and will be able to test how drones can be used to support flooding and community safety.
Preston is home to the University of Central Lancashire's Civic Drone Centre and drones are already used in the city to support the fire service and local Environment Agency. The council is examining whether to extend this to upgrading road networks and monitoring air pollution.