12 January 2018
Screen Yorkshire looks forward to 2018 with new showreel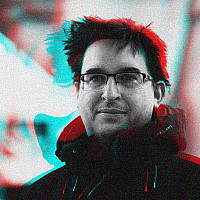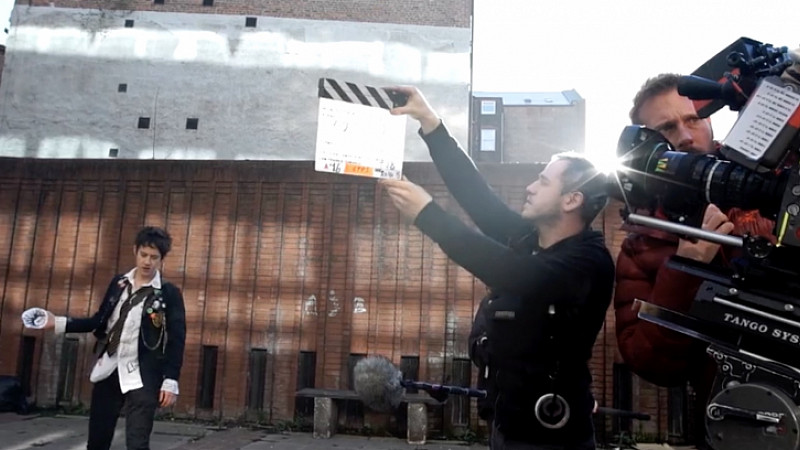 Screen Yorkshire has released a showreel with some of the productions that have been filmed in the region over recent months.
Many of the feature films are slated for release later this year.
It comes after recent figures showed that the Yorkshire film and TV sectors were growing faster than anywhere else in the country. Supported by Screen Yorkshire's £15m Yorkshire Content Fund, it has invested in productions including Dad's Army, Peaky Blinders and National Treasure.
According to the latest statistics, Yorkshire and Humber's film and television industries generated an annual turnover of £424m across 590 businesses. This was an increase of 247% against a national average of 118%.