18 January 2018
Manchester looms large in Darkest Hour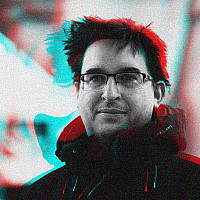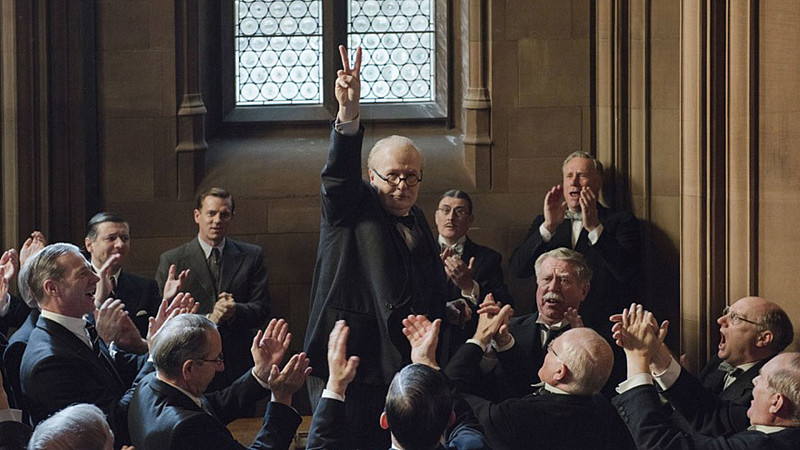 Manchester features heavily in the new Churchill movie, Darkest Hour.
The Town Hall and John Rylands Library double for a World War II-era Houses of Parliament.
"Our director and production designer were keen to use both locations to double as the Houses of Parliament to complement our chamber set build, seamlessly creating the illusion of the real location in wartime 1940," explained Working Title Films' location manager Joe Cairns.
"We were met with such a warm welcome and the ease of filming at both busy city centre locations made the production's experience in Manchester an extremely positive one. To now have Screen Manchester, which is the dedicated film office for the City of Manchester, further develops the city's strong commitment to supporting film & TV production and the clear understanding of the huge investment it can add to the local economy."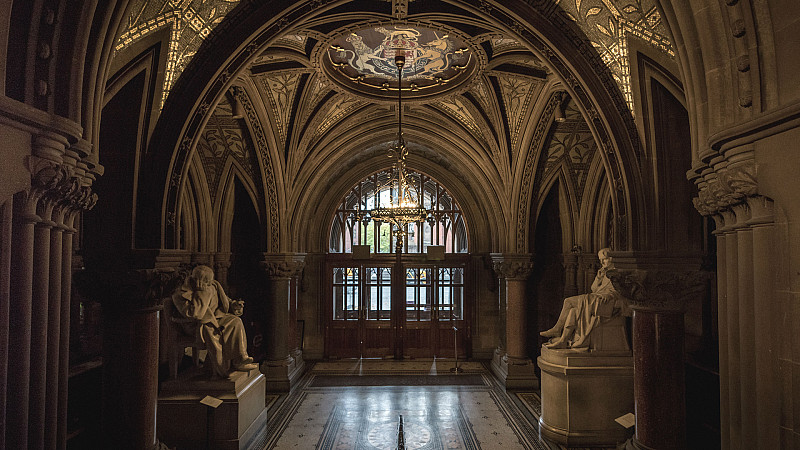 Screen Manchester was recently established as the city's official film office, to support location filming in the area.
"The service we provides covers everything from sourcing locations to assisting with road closures to liaising with police and residents, essential support to make Manchester a film friendly city," added Bobby Cochrane, development manager, Screen Manchester.
The film stars Gary Oldham (The Dark Knight, Tinker Tailor Soldier Spy) and Kristen Scott Thomas (The English Patient, Four Weddings and a Funeral). It was directed by Joe Wright and written by Anthony McCarten.