25 January 2018
Channel 4 returns to Harrop Fold for new Educating series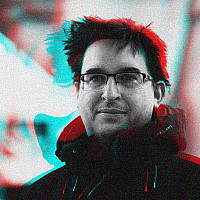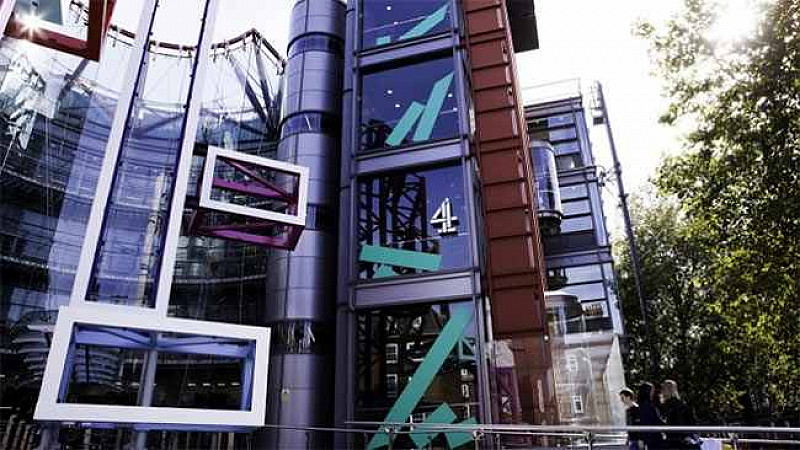 Channel 4 has announced that it will be returning to Harrop Fold, the school featured in its latest Educating series.
The 16 x 60 minute series will examine the "challenges and triumphs" of teenage life today.
Twofour will spend an entire year at the school and will also focus on the work of its staff.
"It's fantastic to be returning to Harrop Fold. It is an extraordinary school full of characterful students and a very dedicated team of teachers and support staff. And we are confident that everyone there has a lot more to tell us about school life in Britain today," explained Nick Mirsky, head of documentaries.
The series will be executive produced by Grace Reynolds, David Clews, Andrew Mackenzie, Tom Currie and Twofour Rights will distribute the series worldwide.
"We were delighted by the reaction to Educating Greater Manchester. We are immensely proud of Team Harrop and believe there is so much more to share and celebrate about this unique school and special community that it serves. We are keen to highlight the great work that schools are doing in the UK and shine a light on the challenging social issues that all teachers help students deal with in today's society," added Drew Povey executive hHeadteacher at Harrop Fold.