04 January 2018
Channel 4 launches digital ad sales house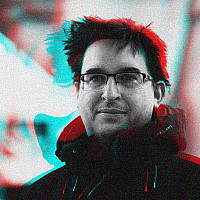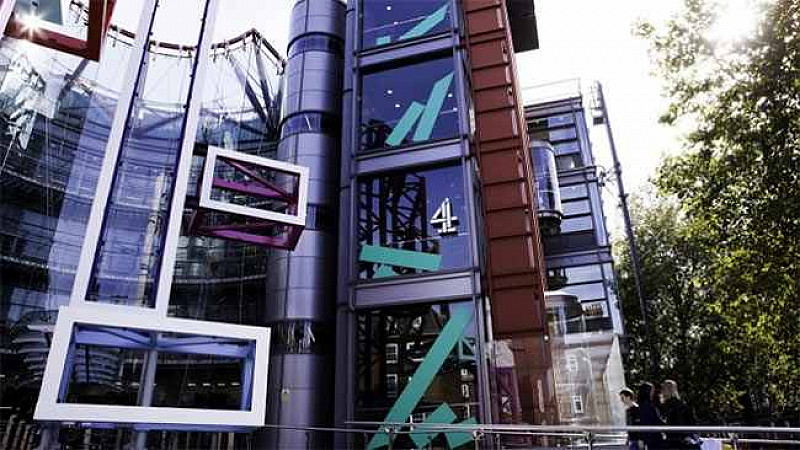 Channel 4 has become the first UK broadcaster to offer third party digital content publishers a full ad sales service.
It's looking for partnerships with broadcaster on-demand platforms, news content publishers and multi-channel networks. The first company to sign up is BT Sport, with content available through 4 Sales from January 2018.
The aim is for the organisation to strengthen its digital revenue and ability to compete with global media companies, such as Facebook and Google.
"We will provide advertisers and agencies with a large scale one-stop-shop for quality digital content which is underpinned by Channel 4's reputation as an advertiser-safe environment, leading ad tech innovation and our award-winning viewer data strategy," explained Jonathan Lewis, head of digital and partnership innovation.
"BT Sport has arguably one of the most demanded premium dynamic ad inventory in the market with its exclusive UEFA Champions League coverage, 42 Premier League games, The Emirates FA Cup, and Premiership and European Rugby and we look forward to welcoming them and more partners on board in 2018."
Jeremy Rosenberg, head of advertising partnerships at BT added: 
"We are delighted to be partnering with Channel 4 with their advance DAI solution to drive efficiencies and relevant advertising across BT Sport's live streaming service across desktop and our award winning app."
Channel 4 has over 16 million registered viewers to its on-demand platform All 4, including almost two thirds of all 16-34s in the UK.