31 January 2018
4Sales negotiates major sponsorship deal for Channel 4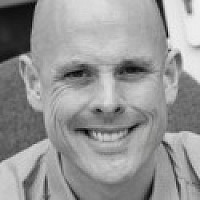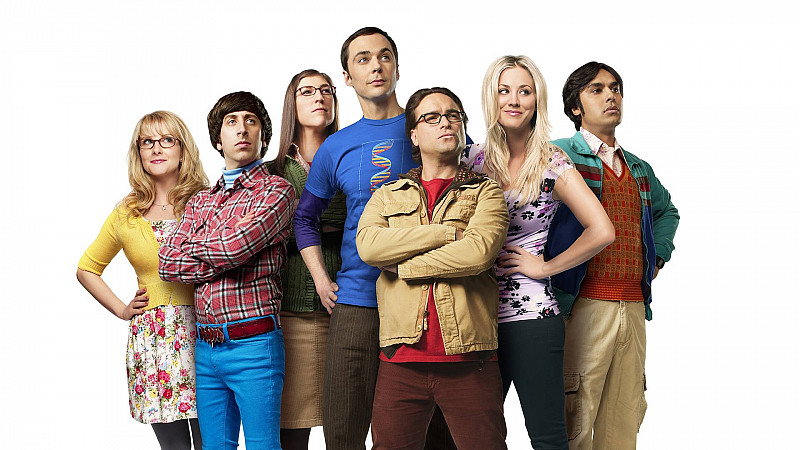 Subway will be the brand sponsor for all episodes of E4's award-winning hit series The Big Bang Theory, following a deal negotiated by 4Sales' Nations and Regions team in Manchester and Mediacom Scotland.
The partnership extends to All 4 and repeat shows on E4 and will run for 12 months from tomorrow. It also includes sponsorship of prequel series Young Sheldon on E4.
This is the first time that Subway has invested in TV sponsorship with Channel 4. To celebrate the launch, four different idents have been created, produced by creative agency McCann London.
The Big Bang Theory is E4's most popular show, with series 11 currently averaging 2.3 million viewers an episode and a 23.7% share of 16-34 year olds – the digital channel's key demographic.
Rupinder Downie, Partnership Controller, Channel 4 said: "The Big Bang Theory provides the perfect environment to showcase the Subway® brand to E4's biggest 16-34 year old audience right across the year, with fans looking forward to the much anticipated launch of Young Sheldon."
Sacha Clark, Marketing Director Subway UK & Ireland, added: "We are really excited to be working with Channel 4 as sponsors of The Big Bang Theory through 2018 and beyond.  It's a programme with a large and dedicated fan base, and with the launch of Young Sheldon it is going from strength to strength."