06 December 2017
Controller of English Regions David Holdsworth leaving BBC after 33 years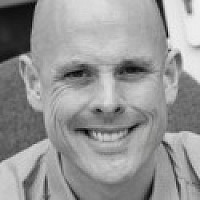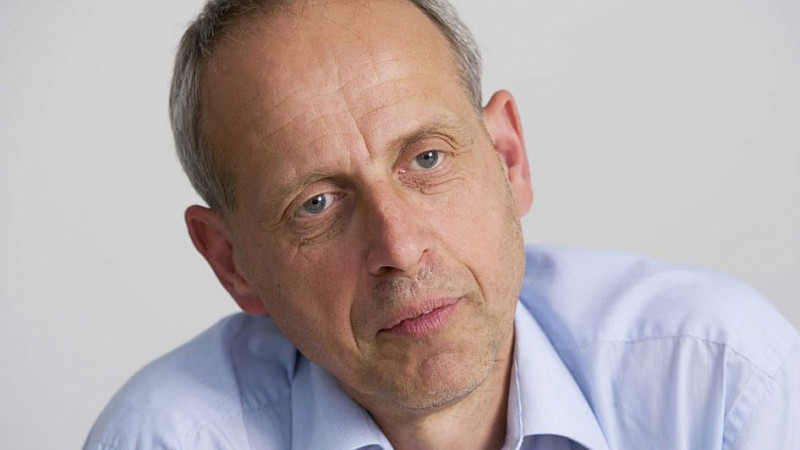 David Holdsworth, the BBC's Controller of English Regions, is leaving the Corporation in the new year.
"Choosing to leave now has been a difficult decision because I have loved every minute of my job," he said. 
"But this feels like a good moment to hand over BBC English Regions. Our budget is secure and the importance of the services we provide is understood clearly.
"I am hugely proud of the teams I have led for nearly nine years. They make the most watched news programme on British television (the 6:30 BBC One regional bulletin), run 39 unique radio stations that attract six million listeners, produce some of the most innovative and engaging digital news content available and make England's only current affairs TV programme Inside Out.   
"The local media landscape has changed significantly since I first became a journalist 40 years ago. There has been a sharp drop in the number of journalists on local newspapers and there is less genuinely local radio or regional current affairs made outside the BBC. This makes the BBC's local mission more crucial than ever. I will be cheering on my successor and the whole of English Regions once I have left."   
James Harding, the BBC's Director of News and Current Affairs, who is himself leaving early in 2018, sent an email to staff today paying tribute to "one of the most influential figures in the modern history of local radio and regional TV in the BBC."
Harding added: "In his thoughtful and determined way, he has expanded the breadth of our broadcasting, enlivened what we do on air and ensured we keep engaged with cities, counties and communities across the country.  
"During his 33 years at the BBC, he has launched two radio stations, worked as a TV producer and TV editor and ran three regions: the North West, the East and the West Midlands. 
"It's often seemed to me that David defies the old adage that 'you can't be in two places at once': his love of the work, his belief in serving every corner of the country, his commitment to everyone working for English Regions means that he has been tirelessly criss-crossing England to keep close to every radio station and TV region.
"David is a relentless advocate of innovation.  He ran the first pilot of local video online and on the red button.  He has championed the transformation of English Regions into digital newsrooms, driving journalism online, on mobile and social media.  
"His well-judged, patient persistence has made possible the launch of the local democracy reporters programme.  I have asked him to continue to work on the delivery of all the local news partnership projects until he leaves in the spring.  
"David, as so many of us know, is a pleasure to work with.  He is decent and considerate, he has sound judgment, strong principles and a good sense of humour.  I am hugely grateful to him for helping me both to run BBC News these past years and to appreciate all that we do across the English Regions."
Harding added that the BBC would be advertising for a "promptly" and that an appointment would be made by his replacement in the new year.