08 December 2017
BBC extends World Snooker television deal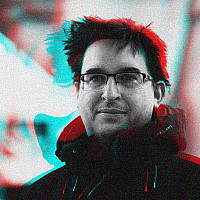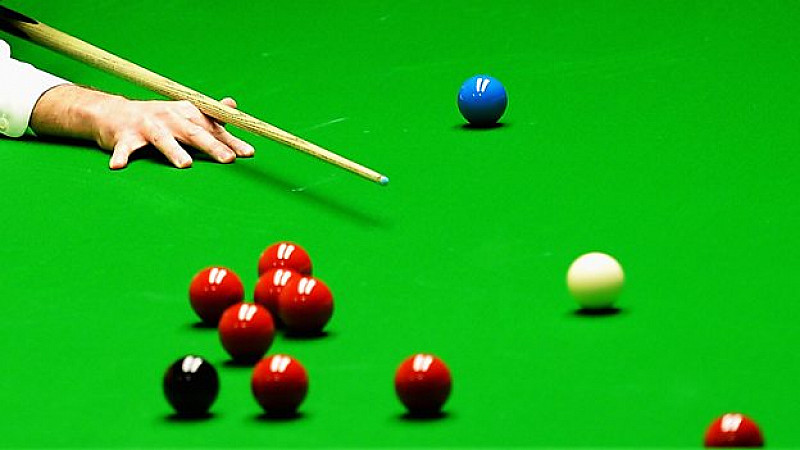 BBC Sport has extended its coverage of snooker's Triple Crown tournaments, including the Betfred World Championship in Sheffield and UK Championship in York.
The 5 year extension means that it will broadcast the tournaments until the end of the 2023/24 season.
"So many great moments in the history of our sport are synonymous with the coverage they have received on the BBC. The Triple Crown tournaments have a history which can't be replicated and bring something extra special to snooker fans and those watching on the BBC alike," said World Snooker chairman, Barry Hearn.
Barbara Slater, director of BBC Sport added: 
"Snooker has been televised by the BBC since 1969 and we are delighted to continue this proud tradition until at least 2024. The new deal means that these events will continue to be televised free-to-air for many years to come, which is fantastic news for the many millions of fans around the UK."