06 December 2017
BBC announces 'fake news scheme' at Children's Media Summit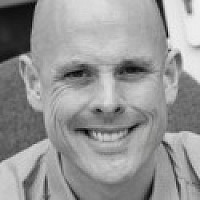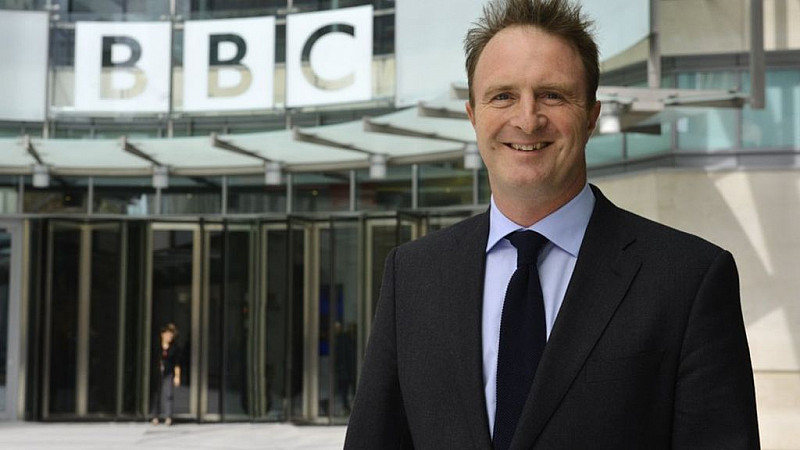 The BBC has announced it will be launching a new scheme to help young people identify real news at the Children's Global Media Conference in Manchester.
From March, up to 1,000 schools will be offered mentoring in class and online to help them spot fake news.
James Harding, the director of BBC News, said: "This is an attempt to go into schools to speak to young people and give them the equipment they need to distinguish between what's true and what's false."
The move follows a year-long study, conducted by the University of Salford in conjunction with BBC Newsround, looking at how well children aged between nine and 14 can spot false information.
Although most of the children from across all age groups said they knew what fake news was, many of them could not always distinguish between fake and real stories when presented with them.
Harding added: "Some information is downright lies. I think that people are getting the news all over the place - there's more information than ever before," said Harding.
"But, as we know, some of it is old news, some of it is half truths. Some of it is just downright lies. And it's harder than ever when you look at those information feeds to discern what's true and what's not.
"But there are 'tells', there are ways that you can look at your news feed and identify a story that's true and a story that's not.
"And we think that's a skill that enables people to make good choices about the information they get and good choices in their lives."
Last month a survey by media watchdog Ofcom found almost three quarters of children aged between 12 and 15 were aware of so-called "fake news" and that half of them has read a story they suspected of being false.