04 December 2017
Altrincham puppet makers behind BBC One Christmas ad characters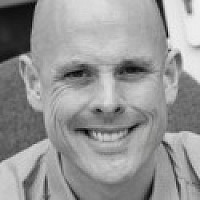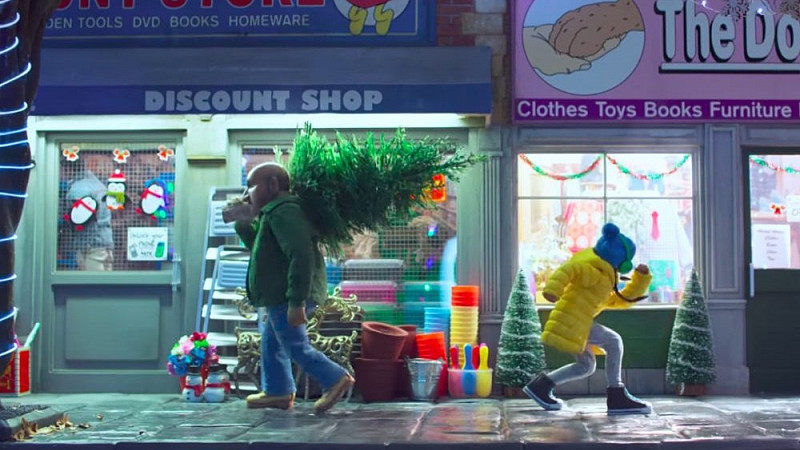 Altrincham puppet makers MacKinnon & Saunders are behind the characters in BBC One's animated Christmas ad.
'The Supporting Act' follows a 10 year-old girl as she tries to convince her dad to take an interest in her Christmas talent show and has been described by many as the festive ad of the year. 
The girl is shown practicing at the supermarket, in the kitchen and on the street in preparation for the most important dance performance of her life. 
Her dad is always with her, but is busy with work and fails to notice until the moment that really matters when he helps his daughter remember her dance moves in a touching show of 'oneness'. 
The film was created by BBC in-house and produced by Blinkink. It made its debut after Strictly on Saturday night. The characters were animated using the traditional stop-motion technique but the facial expressions were created and mapped on the puppets using CGI to give the film more emotional richness.
The set builders were Stockport's Clockwork Frog, the Lead Animator was Dan Gil, Director of Photography Toby Howell and the lead CGI artist was Rune Spaans.
The ad is soundtracked by Clean Bandit and Zara Larsson's upbeat track Symphony, which was specially re-arranged by the award-winning producer Steve Mac.
"Christmas is a time when people come together to enjoy shared experiences, and special moments," said Charlotte Moore, BBC director of content.
"We wanted to reflect that in our Christmas campaign this year and we hope this film will touch hearts and make you smile over the festive period," The film will be accompanied by four idents and a range of digital assets that will continue the theme at other times during the day.