23 November 2017
TV industry concern over skills and training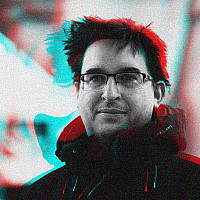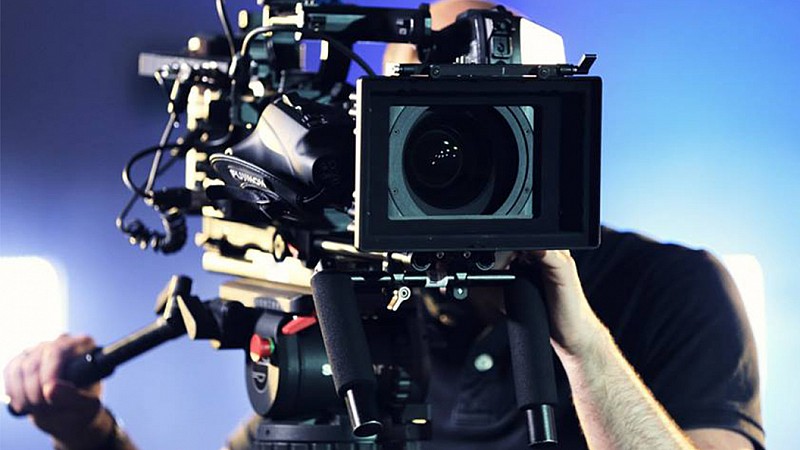 New research shows "widespread concern" over a skills shortage in the broadcast sector, which could hamper its growth.
The Creative Skillset study was optimistic that the UK production sector was enjoying a boom, led by SVOD demand and increased high level drama commissions. However, this was tempered with fears that the growth is unsustainable without investment in skills and training "at every level."
The conclusions were based on a survey of senior high end television production (HETV) roles across the UK. Some respondents said that infrastructure and crew levels in London couldn't be sustained, while the Nations and Regions were suffering from a "perceived or actual" lack of available talent.
"The increase in commissioning of High End Television content from UK producers, and in particular by newer players such as Netflix and Amazon, has provided a welcome boost to the industry and demonstrated that we are world leaders in creating and delivering ambitious, much loved programming that resonates globally," said Seetha Kumar, CEO of Creative Skillset.
"Creative Skillset's research confirms what our experience over the last few years has shown - that if we want to maintain and grow our international competitiveness we need to further step up our work together as an industry to urgently address the skills and talent shortages and knock on effects, that this boom is causing and the lack of inclusivity that as a sector we need to tackle."
Issues were that: 
Skills and talent shortages led to delays in crewing up and longer start-up times for productions.
"Show jumping" where individuals left productions early to take up another job, sometimes before it went into production
Pay inflation, making it difficult for lower budget productions.
Lack of movement on diversity, because productions are forced to find available crew, rather than sourcing diverse talent.
You can read the full report here.