30 November 2017
Screen Yorkshire launches drama training scheme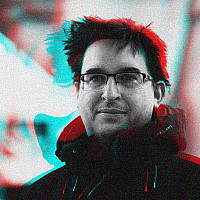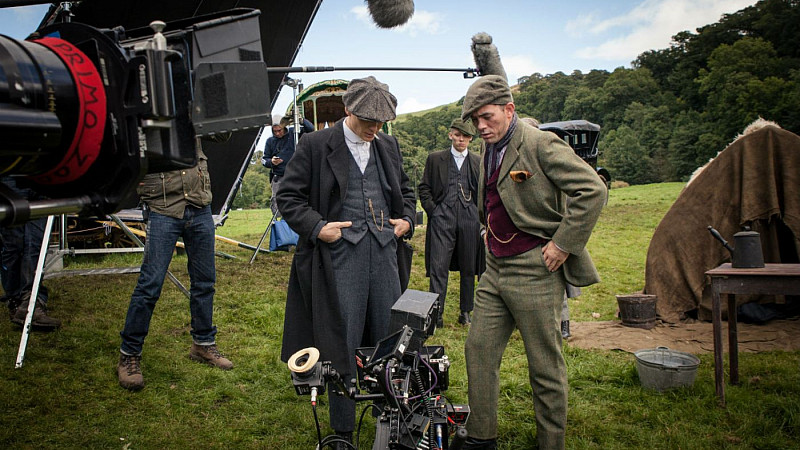 A training scheme to help people pursue careers in high end television drama is being launched in Yorkshire.
The move comes days after Creative Skillset warned of a major skills shortage in the broadcast sector, which it felt could impede its growth.
The Boost Camp is a 3-day skills and knowledge programme for people based in Yorkshire and Humber.
It's being supported by the High End TV Levy Fund, which is managed by Creative Skillset.
"Attracting new talent to the High End TV industry in the regions is vital to sustain growth. These regional boot camps serve as an ideal entry pathway for those interested in a career in High End TV drama," explained Kaye Elliott, Creative Skillset High End TV programme lead.
The UK production sector is going through a boom, helped by tax credits and the growth in the video on demand market. Yorkshire has witnessed a particular increase, with Screen Yorkshire saying that it has "outstripped the rest of the UK by more than double in the past five years."
"There's no doubt that the industry is thriving here in Yorkshire and we have a highly skilled crew base, but we're increasingly operating in an environment where shoot dates on a number of major drama productions are coinciding and its putting pressure on the local workforce," added Richard Knight, head of production at Screen Yorkshire.
"We've had fantastic success with our film industry boot camps, so we've tailored what we know is a tried and tested formula to meet the demands of the rapidly evolving HE TV Drama sector. We want to maximise an individual's chances of success in the industry and make sure Yorkshire continues to be one of the most sought after destinations for film & TV.''
Applicants for the scheme must be 21 and over and have a degree or other higher qualification, but aren't currently working in the sector. It's aimed at those behind the camera, rather than writers or actors.
The Boost Camp will take place in Leeds in January. The closing date for applications is 5pm on Thursday 14th December 2017.