30 November 2017
Radio Yorkshire goes online only from today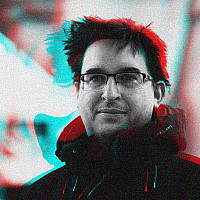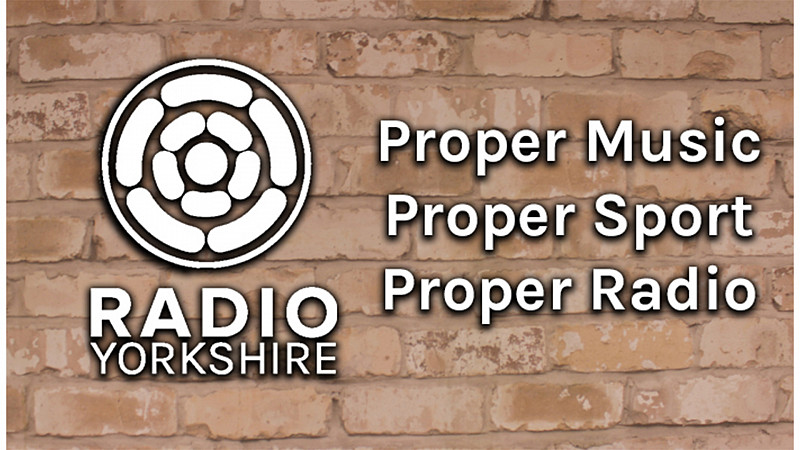 Radio Yorkshire ceased broadcasting on the digital DAB radio network from early this morning.
The station, which launched in 2014 and broadcasts commentary from Leeds United and the rugby league will now only be available online.
Last year it signed broadcaster Martin Kelner to host its weekend football coverage.
"As an independent DAB only station we have faced many issues with the changing landscape in Yorkshire. This includes not being able to broadcast on DAB directly into Leeds, a key area for the business, for 14 months of our three years on-air," explained Sam Brydges, director of broadcasting.
"The style of content we create means a lot of our programming is now available in-vision live or on-demand online with ever-growing numbers. I would like to thank the amazing staff who have given their all to Radio Yorkshire and the listeners for their loyalty and contribution to a unique DAB station."