08 November 2017
Radio Merseyside granted Freedom of Liverpool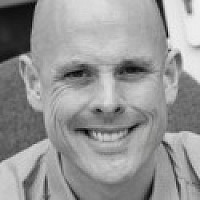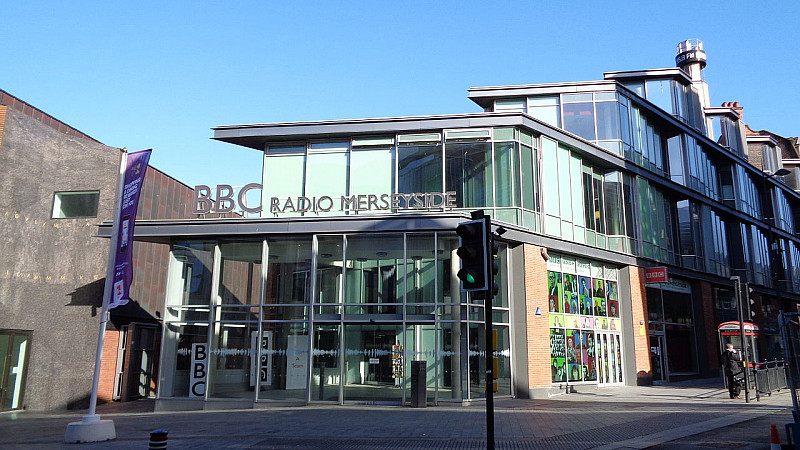 BBC Radio Merseyside is being granted Liverpool City Council's highest civic honour, Freedom of the City, as it celebrates 50 years of broadcasting, 
The honour is being given in recognition of its service to the community, with Radio Merseyside's relationship with listeners, charitable work and longevity cited in its nomination.  
Editor Sue Owen will accept the accolade on behalf of the station at a ceremony at Liverpool Town Hall in the New Year.
At the same ceremony, three BBC Radio Merseyside presenters will be named as Citizens of Honour in recognition of their contribution of the city - Billy Butler, Linda McDermott and Roger Phillips. They were nominated by Joe Anderson, Mayor of Liverpool and the Lord Mayor of Liverpool, Councillor Malcom Kennedy.
Owen said: "We are delighted to receive the Freedom of the City from Liverpool City Council for our services to the local community. It's a wonderful way to celebrate our 50th anniversary. But we couldn't do what we do without the support of our amazing listeners who make it all worthwhile. 
"We believe we're at the very heart of the communities we serve and our presenters are rightly passionate about where they live. It's such an honour to be acknowledged in this way and everyone who works at BBC Radio Merseyside, past and present, will feel very proud."
Lord Mayor, Councillor Malcolm Kennedy, said: "We are extremely fortunate to have in Radio Merseyside a station that has been embedded in and has reflected life in our city for decades. It is part of the fabric of Liverpool, and entire generations of families have heard it reflect both the humour and sorrow of the city, giving it a voice during both good times, and bad."
BBC Radio Merseyside first hit the airwaves on 22nd November 1967.