29 November 2017
Ofcom could force broadcasters to spend more on children's programming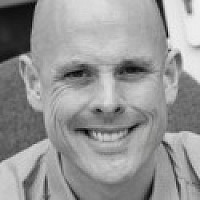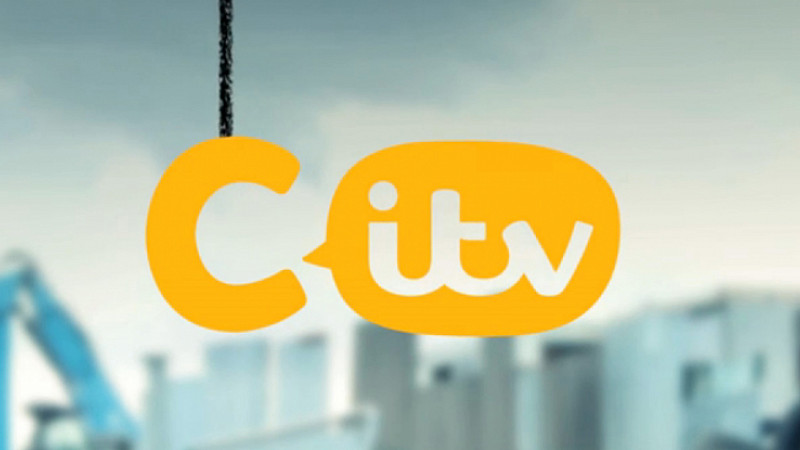 Ofcom has launched a review of children's television programmes that could lead to ITV, Channel 4 and Channel 5 having to spend more on young audiences.
The regulator is to review the "range and quality of children's programmes" and highlight areas of concern.  This will cover content shown by traditional broadcasters but also streaming services such as Netflix. 
Ofcom was given new powers earlier this year, with an amendment to the Digital Economy Act, to set conditions regarding children's programmes for the public service broadcasters. This includes the BBC, ITV, Channel 4 and Channel 5.
Ofcom has already set targets for the BBC as part of its operating licence for the broadcaster. CBBC and CBeebies must show at least 400 and 100 hours respectively of new, UK-commissioned programmes each year.
The amount of television that children between the ages of four and 15 watch has fallen by almost a quarter since 2010 and spending on children's TV by the main UK broadcasters has halved over the past decade. The BBC announced earlier this year that it would spend an extra £34m on children's television over the next three years, increasing its annual budget to £124.4m.