27 November 2017
Jason Manford to present factual entertainment series for ITV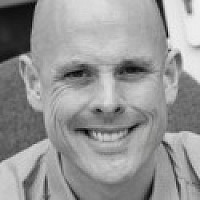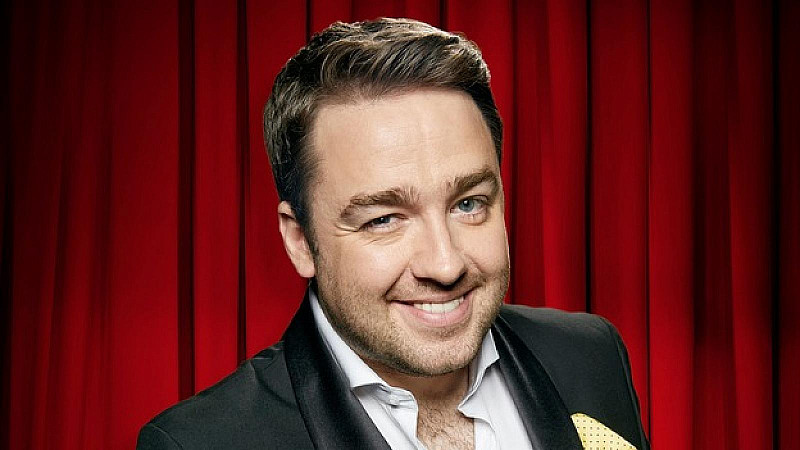 Salford-born comedian Jason Manford is to present a new factual entertainment format for ITV.
What Would Your Kid Do? - produced by indie Boomerang - will challenge parents to guess how their children will behave in a variety of situations.
Each show will see the children filmed in a real-world setting, where they will go through a number of tasks testing attributes such as lateral thinking, risk taking and rule breaking.
Manford will observe the parents as they try to predict what their kids will do. At the end, the parents who know their child best will play for a family prize.
What Would Your Kid Do? is commissioned for ITV by Satmohan Panesar and Sue Murphy, head of factual entertainment.