20 November 2017
Former BBC Head of Sports Rights joins Shoosmiths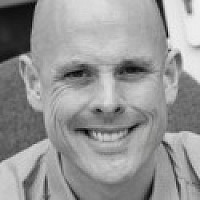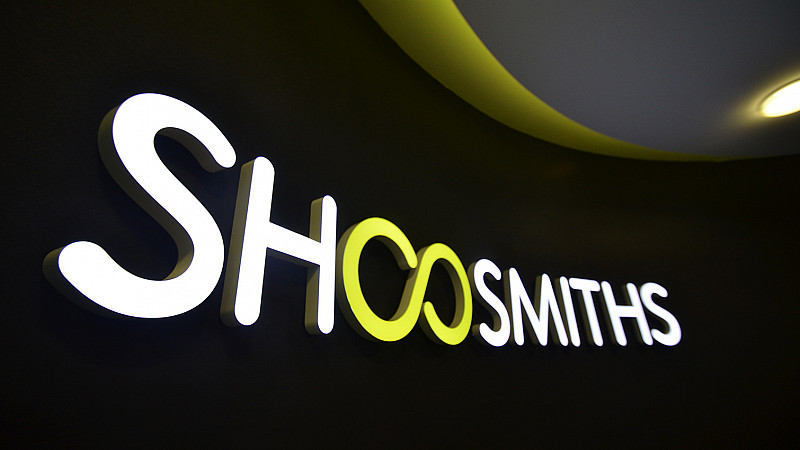 Former BBC Head of Sports Rights David Murray has joined Shoosmiths in Manchester.
Murray spent 14 years with BBC Sport, negotiating deals with a host of world-leading sports rights holders including the International Olympics Committee, UEFA, FIFA, Premier League, Formula 1, Six Nations and Wimbledon.
In 2014, Murray, who is an Honorary Fellow at Salford University, launched his own sports business consultancy, Fozmuz, in Cheshire.
Richard Millington, partner and Head of Sports at Shoosmiths, said: "As an ambitious and innovative firm we are building a sports offering which is focused on bringing true industry insight to our clients. We do this through our prior in-house commercial experience with the likes of Nike, the Global Sporting Goods Trade Federation and multiple F1 teams.
"David's wide range of rights and commercial experience fits perfectly into this ethos. He has an outstanding reputation and will be able to assist us on complex negotiations and major contractual issues. This will help us deliver a seamless service to clients across the legal and commercial spaces as well as offering market-leading insights on how to prioritise and approach technical detail, both in deals, regulatory and contentious sports issues." 
Murray added: "I am thrilled to be working with Richard and his team. From the moment we met, it was clear we shared a similar philosophy on how advisors need to enhance client value. Combining our wider industry nous, I believe there is the potential to build something really special together." 
The Shoosmiths sports team works with two of the top four English Premier League teams and has further clients across federations, sports brands and sports analytics businesses as well as working with corporates and investors on team and rights acquisitions.