23 November 2017
Doctor Who and The League of Gentlemen previews for North of England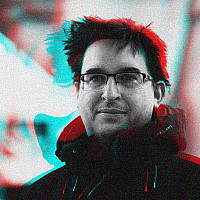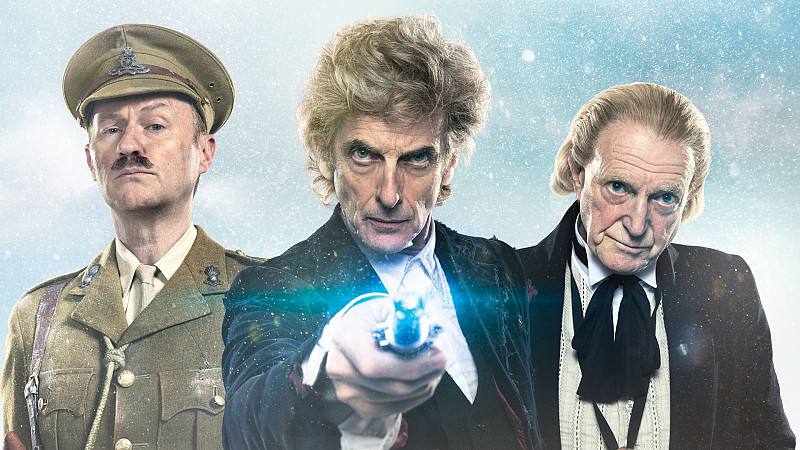 Some of the BBC's headlining Christmas programmes are being previewed to audiences in the North of England.
A series of free screenings will take place in Hartlepool, Bradford, York, Hull, Newcastle, Middlesbrough, Salford and Durham.
The tour will feature Peter Capaldi's last outing as Doctor Who, the return of The League of Gentlemen and the animation, The Highway Rat.
So as to avoid too many spoilers, the last few moments of the Doctor Who episode will be held back as a surprise for Christmas Day.
"We can't wait to bring this wonderful seasonal programming direct to our audiences in the North and we're sure they'll enjoy this exclusive BBC content," said Adrian Mills, general manager of BBC North.
Tickets will be available through a ballot, which opens today, for 10 days.