02 November 2017
Channel 4 commissions Scousers in a Manger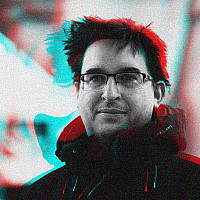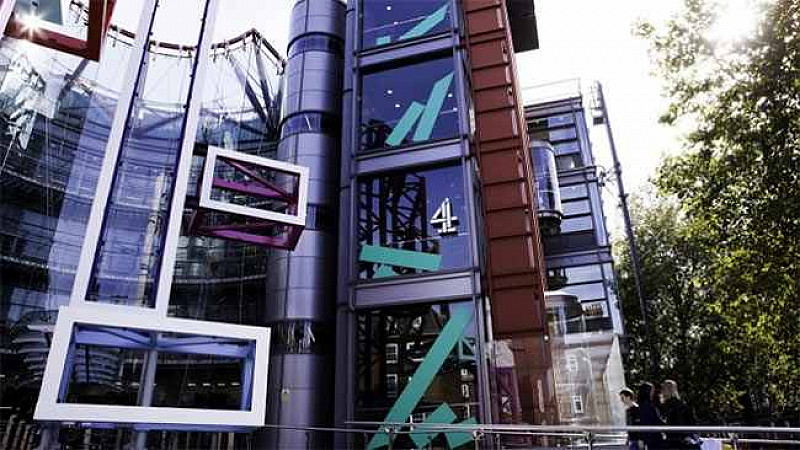 Channel 4 has commissioned a one-off special following a team of Liverpudlians as they make an annual pilgrimage to decorate Manger Square in Bethlehem.
Scousers in a Manger (working title) is being made by Daisybeck Studios in Leeds.
For the past 5 years, The Christmas Decorators made the trip to the Holy Land on their festive mission. However, with tensions rising in the West Bank, operations director, Ged Comerford, fears that this year could be their most dangerous journey.
"From Merseyside to the Holy Land, we're looking forward to following Ged, his team and every bauble on their epic journey. We're delighted to be working with Daisybeck on this hugely ambitious commission taking us back to where Christmas began," said Lizi Wootton, commissioning editor for features at Channel 4.
The film will show how they design and plan the festive concept, despite budget cuts.
The Executive Producer for Daisybeck Studios is Paul Stead.