26 October 2017
Radio listening figures released today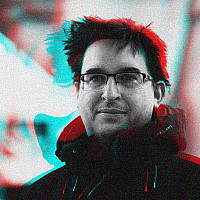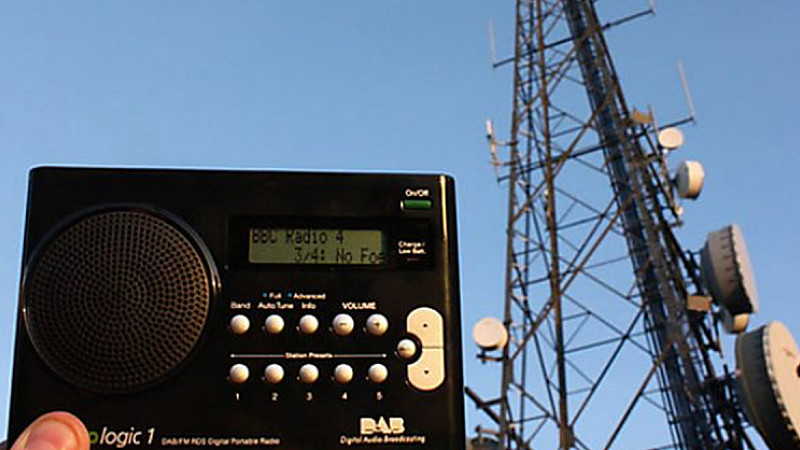 Digital radio continues to drive listening figures up, according to the latest RAJAR figures.
Nationally, 90% of the population tune into the radio each week, this is up almost a million (89.1%) year-on-year.
At the same time, digital now accounts for almost half of all radio listening (48.8%), with the majority of this via DAB (35.9%). Online and App listening is 8%, while listening via connected TVs is 4.9%.
The statistics also reveal that 42% of 15-24-year-olds say they receive updates about radio stations and presenters through social media. That falls to 31% for older listeners.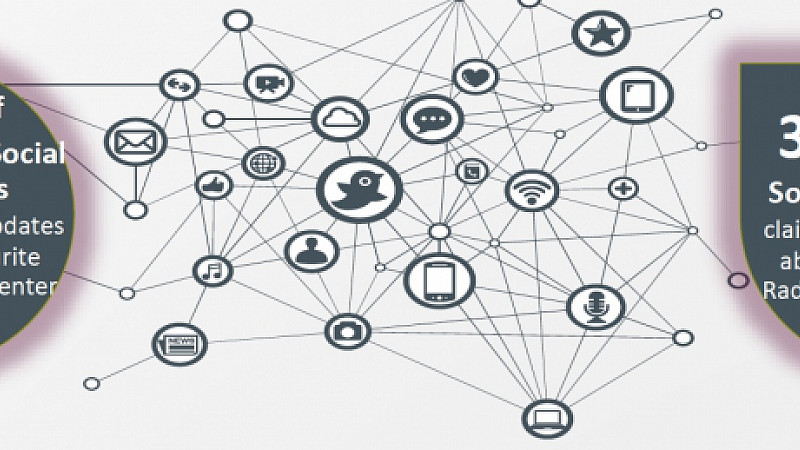 Looking at Northern stations, MediaCityUK's BBC Radio 5 live's reach fell over the quarter. Down from 5.32m listeners, to 5.07m.
That drop in listeners was also seen across BBC's local radio, with the combined stations reach falling from 8.43m year-on-year, to 8.25m for the quarter.
In terms of reach, BBC Radio Merseyside is the strongest performing Northern BBC station, followed by BBC Radio Newcastle and BBC Radio Sheffield. 
Commercially, Smooth North West continues its growth, with its audience share, hitting 7.2%.
Elsewhere, Heart North West added more listeners from 610k last quarter, to 628k.
Key 103 and Capital Manchester did lose listeners over the period. Capital had the biggest fall, from 586k last quarter, to 555k this time around.
In Yorkshire, Capital Yorkshire is still the strongest station, despite a slight drop from 1m listeners. Now at 996k, it's still a long way ahead of Heart Yorkshire, which held at 460k.
Further North, Capital North East dropped from 514k listeners last quarter, to 485k. Heart North East recorded 305k, while Smooth Radio North East was out ahead with a reach of 536k.