27 October 2017
Radio 4 airs 90th birthday tribute to Sir Ken Dodd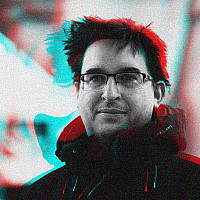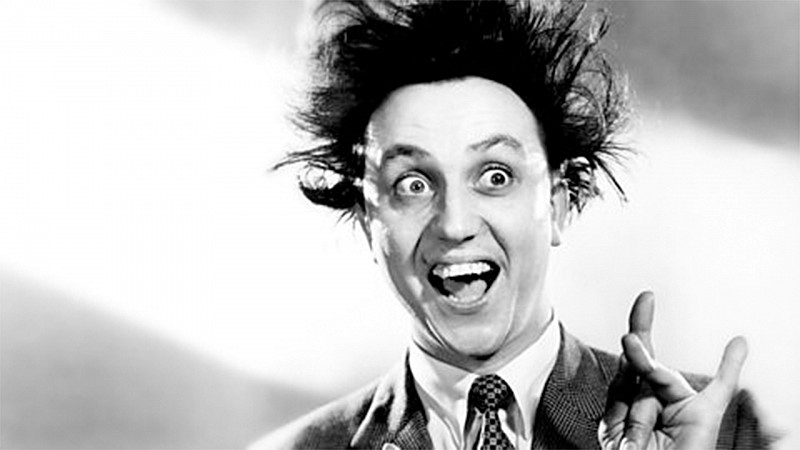 Radio 4 will be airing a special tribute to Sir Ken Dodd as he celebrates his 90th birthday next month.
Despite his age, Dodd still performs regularly to sell-out audiences around the country.
On November 8th, Radio 4 Extra will hear from some of his famous fans, as well as airing an extended interview with the performer about how his career began.
What a beautiful day! is presented by BBC Sports broadcaster, Garry Richardson, who first saw him live at the age of 10, some 50 years ago. He's joined by John Martin, a family friend of Dodd, who's been writing jokes for him, for more than 25 years.
There are also interviews with Sir David Jason, Roy Hudd, Jimmy Tarbuck and Judith Chalmers.
The show is produced by Peter McHugh for BBC Radio 4 Extra
It airs on Sunday 5 November at 8pm and is followed by BBC archive of Sir Ken Dodd on the BBC Light Programme in 1960, in an episode of It's Great To Be Young, alongside Judith Chalmers.