30 October 2017
Langley leaves Coronation Street following internal inquiry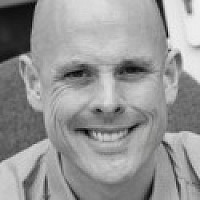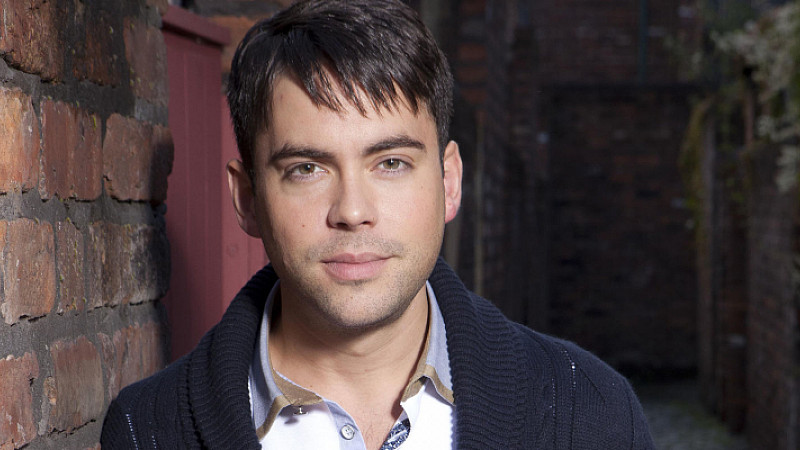 Bruno Langley, who has played Todd Grimshaw in Coronation Street for the last 16 years, has left the programme following an internal inquiry into claims he assaulted a woman in a bar.
Langley, 34, confirmed he had left the soap but denied any claims of wrongdoing, telling the Sunday Mirror he would "make a further statement in due course".
ITV said: "Bruno Langley is no longer contracted to Coronation Street."
Grimshaw was the first openly gay character in the soap's 57-year history. In a statement, Langley said: "Sadly, I will no longer be working on Coronation Street. Acting on the show has been the fulfilment of a personal dream.
"Playing the role of Todd Grimshaw since I was 17 years old has been a huge part of my life, and an absolute honour. I would like to thank all of my friends who work on the show for their love, friendship and support during this extremely difficult period.
"I will make a further statement in due course, and when I am able to do so."