31 October 2017
ITV's Cold Feet recommissioned for eighth series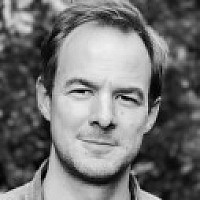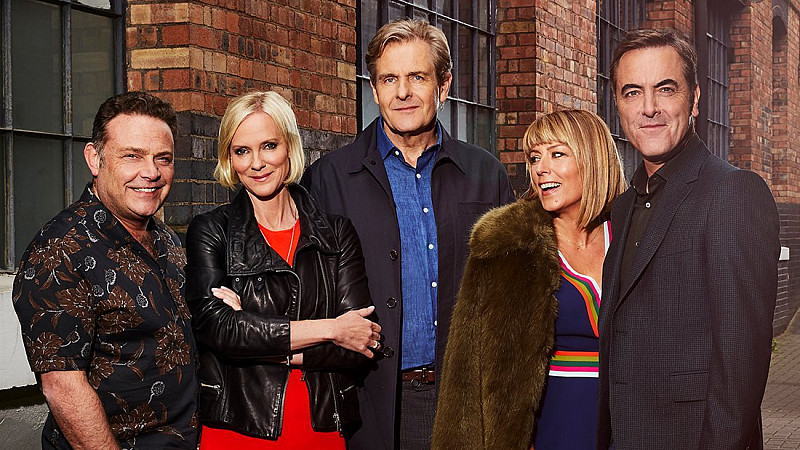 Cold Feet has been recommissioned for an eighth series.
The new six-part (6 x 60') series will go into production next spring in Manchester for broadcast later that year on ITV. 
Written and created by Mike Bullen and produced by Big Talk Productions, Cold Feet stars James Nesbitt, Hermione Norris, Robert Bathurst, Fay Ripley and John Thomson as the nation's favourite 'fifty something' friends as we follow their lives in Manchester.
The series is currently celebrating its 20th anniversary after a triumphant return to screens in September 2016, and the latest series, screened in a new Friday slot, achieved a consolidated average of 5.1 million and a 21.3% audience share.
 
ITV's senior drama commissioner Victoria Fea, who will oversee production of the new series, said: "The nation's love affair with Cold Feet continues, and we're thrilled to announce a new series for 2018. Mike Bullen's honest depiction of enduring friendship has a very special place in the audience's affections."   
 
Mike Bullen added: "I'm delighted that viewers still feel invested in the lives and loves of our imperfect heroes. 
"And I'm excited that we're being given the opportunity to tell the next chapter of their stories. We've got plenty of trials and tribulations in store for them as they navigate their way through middle age, and more than a few laughs and tears along the way."
 
Mike Bullen will executive produce the series, alongside Big Talk's Kenton Allen and Matthew Justice.
 
ITV Studios Global Entertainment is responsible for distributing Cold Feet internationally.