25 October 2017
Blakeway's Born to Vlog nominated for Children's BAFTA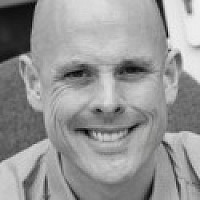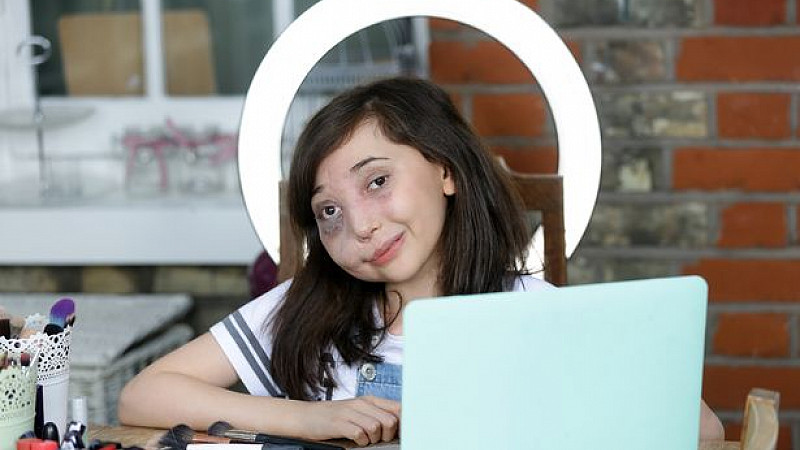 Blakeway North's 'Born to Vlog' – a documentary for CBBC about a 12-year-old born with a life-threatening medical condition - has been nominated for a children's BAFTA.
The programme was made for the CBBC factual strand 'My Life' and follows Nikki Christou, who has to fly to the United States every other month for complex surgery for Arteriovenous Malformation.  
She has her own YouTube channel, using vlogging to connect with the world, and has clocked up more than two million hits. 
The film followed Lilly for six months in 2016 and mixed observational filming with her own video diaries and vlogs.
David Galan, Chief Operating and Financial Officer for Zinc Media, which owns Blakeway North, said: "We are delighted to receive this nomination and it highlights the continued creative excellence of our team of talented programme makers.  We are particularly pleased that Executive Producer and Managing Director of Blakeway North, Sarah Murch, and all her team have been recognised in this way."
Blakeway is up against two CBBC productions for the award - Absolute Genius Monster Builds and Inside My Head: A Newsround Special.
Salford-based CBBC and CBeebies have been shortlisted for Channel of the Year alongside Cartoon Network and TrueTube.