30 October 2017
BBC Sport chief reassures staff after Riley suspended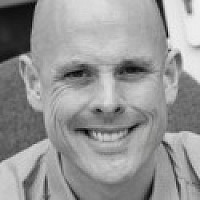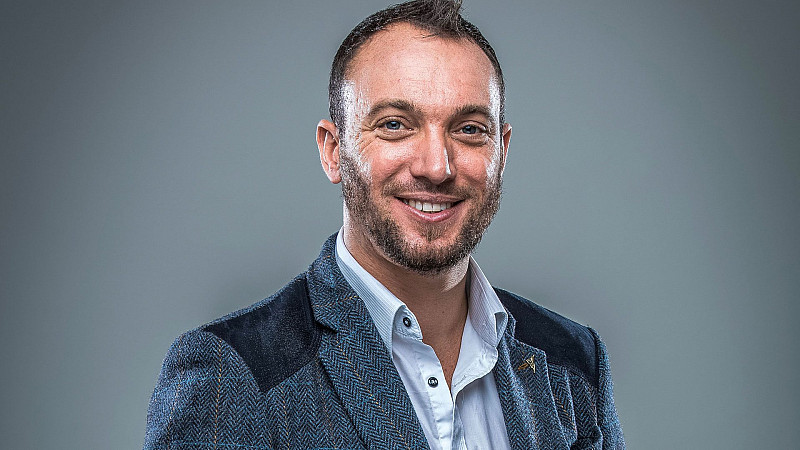 5 live presenter George Riley has been suspended by the BBC pending an investigation into allegations of sexual harassment.
The Sunday Times reported that the BBC's internal investigations team, led by former Metropolitan police detective Carol Ann Kinley-Smith, were looking into allegations against Riley and at least one other unnamed member of staff.
Barbara Slater, Head of BBC Sport, this morning sent an email to staff about the story.
"Some of you will have read in the papers over the weekend that there have been allegations of sexual harassment made against one of our Sports News presenters," Slater said. 
"We do not comment on individuals. What I do want to assure you is that the BBC takes any allegations such as these seriously and is adopting its standard practice of looking into them.
"If there is anything relating to this or any other matter that you would like to raise, please talk to your line manager or to your HR Business Partner.  If you prefer to talk to someone outside of your division you can contact BBC Support at Work or BBC Investigations and if you would like personal support the BBC's Employee Assistance Programme will be able to help."
Riley was absent from BBC Sport's rugby league coverage on Friday, which he was due to be anchoring, and from 5 live Breakfast this morning. He has been a presenter on 5 live since 2011.
5 live Breakfast co-presenter Rachel Burden read a pre-prepared statement about Riley on the programme this morning. She added: "I know it's something our listeners will have a particular interest in, but that's all we can say at the moment."