25 October 2017
5 live survey - 53% of women have suffered sexual harassment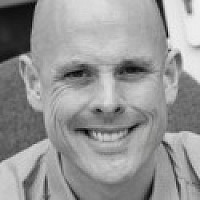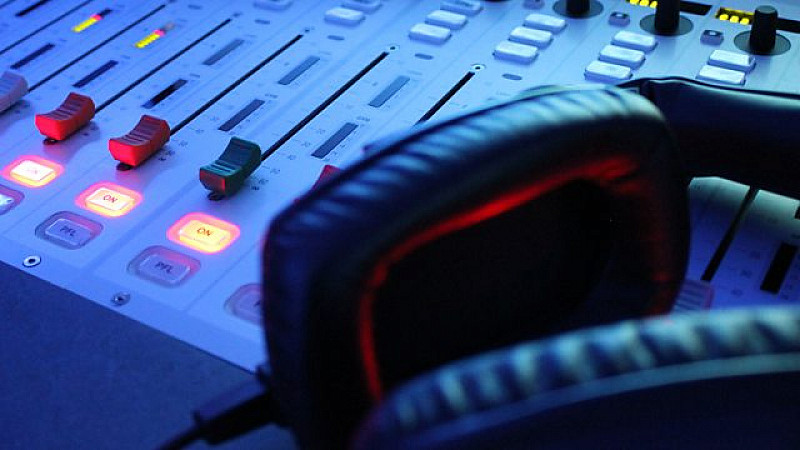 A BBC 5 live survey has found that 53% of women have experienced sexual harassment in their workplace or place of study.  
ComRes asked 2,031 adults about their experiences and found that those aged 18 to 34 were most likely to say they had experienced sexual harassment (45% of both men and women).
Sexual harassment was defined in the survey as anything from inappropriate jokes to actual assault. Of those who had experienced harassment, 27% said it took the form of inappropriate jokes or banter, 15% had suffered inappropriate touching and 13% had been subjected to verbal harassment.
BBC 5 live commissioned the survey in the light of the Harvey Weinstein allegations. 67% of all those who'd been harassed did not report it to anyone.
BBC Radio 5 live interviewed Emily Warburton, who was 16 when she went for an interview for a sales job and the interviewer, a man in his fifties, sexually assaulted her.
"I was undressed and they did things to me, and I think I blocked out some things, and I ended up leaving after a couple of hours when they [the man] tried to get me into a shower.
"I was frozen, and didn't know what to do with myself, I thought I was in the wrong when I left, and I couldn't process what had happened, I remember phoning some of my friends and asking them what was normal."
Emily told a friend, and eventually reported what had happened, which resulted in the man being given a restraining order.