15 June 2022
Virgin Atlantic partners with radio station Gaydio for Pride Month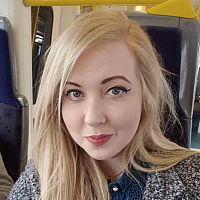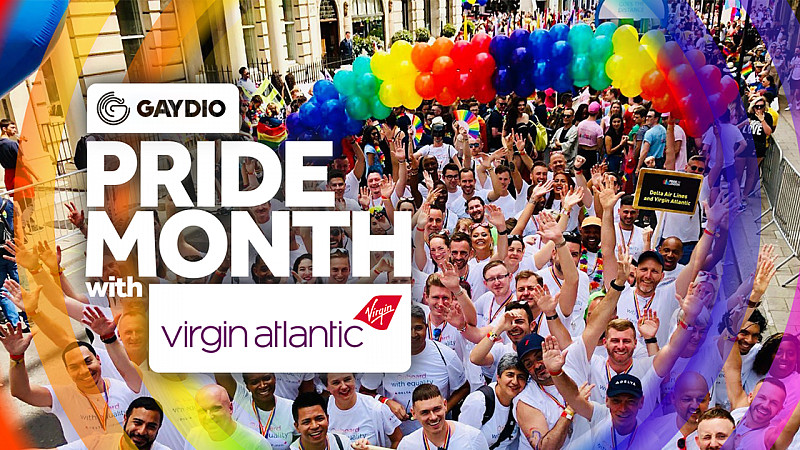 Virgin Atlantic and LGBTQ+ radio station Gaydio have announced a partnership that runs throughout Pride Month in June.
Through the partnership, Gaydio will seek to support Virgin Atlantic to continue delivering an inclusive environment.
One element of the campaign will see Virgin Atlantic staff share their stories about what Pride means to them across social media channels. It will also cover why protesting is still vital to pride and the importance of showcasing positive LGBTQ+ role models.
The partnership will also help Gaydio, which is hosted across Manchester, Brighton, Birmingham and Portsmouth, to extend its reach at more pride events across the country, reporting on LGBTQ+ issues.
Juha Jarvinen, Chief Commercial Officer from Virgin Atlantic said: "We have long supported LGBTQ+ rights both within our business and the destinations we fly to. It's something our founder Sir Richard Branson has championed since our inception 38 years ago. That's why we're thrilled to be able to partner with Gaydio to celebrate the LGBTQ+ community this Pride month and continue our important work in championing individuality for our people, customers and the communities we operate in worldwide."
Gaydio Network Manager Kriss Herbert added: "Gaydio is really the home of Pride and partnerships like us allow us keep telling the stories of those who matter to our audiences. They also allow us to extend our reach across Prides across the UK and so you can expect to see us popping up at various Prides across the country including Birmingham, Brighton  London and Manchester where we will be broadcasting from!"