21 June 2022
London Marathon opts to stick with BBC Sport after considering other broadcasters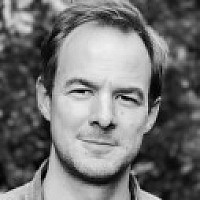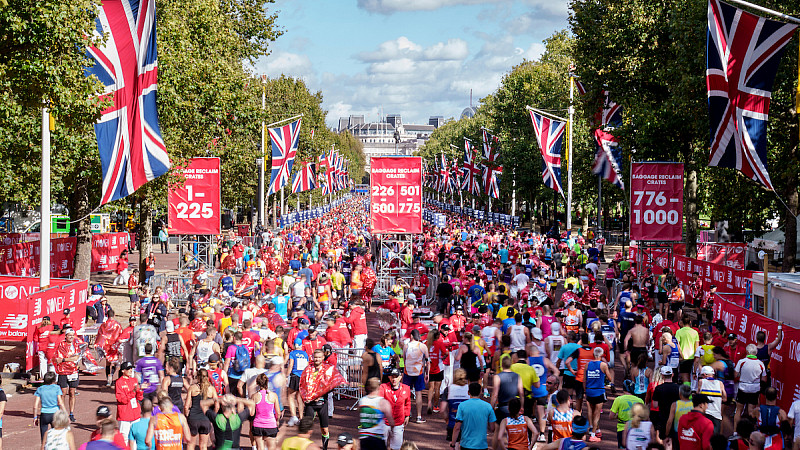 BBC Sport has agreed a new deal to cover the London Marathon for a further five years, from 2022 to 2026.
The new agreement comes as a relief to the broadcaster after the event's director, Hugh Brasher, admitted last year he had been talking to other broadcasters.
The partnership is one of the longest standing in British sport, beginning in 1981. During that time the London Marathon has grown into the world's biggest annual one-day fundraising event, raising more than £1 billion for charity.
The BBC will also show coverage of other affiliated events including The Big Half, the Vitality London 10,000 and the Vitality Westminster Mile.
Barbara Slater, Director BBC Sport, said: "The London Marathon is an iconic event in the UK's sporting calendar and one which we are thrilled to continue broadcasting for another five years."
Brasher said: "Our partnership with the BBC goes back more than 40 years and the support of the BBC has been key to the development of the London Marathon into one of London's great days out, which is so loved by millions."
The 2022 TCS London Marathon takes place on Sunday 2 October and then returns to its usual April slot on 23 April 2023.