29 June 2022
Christine McGuinness autism film amid new BBC documentaries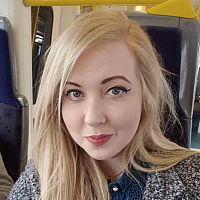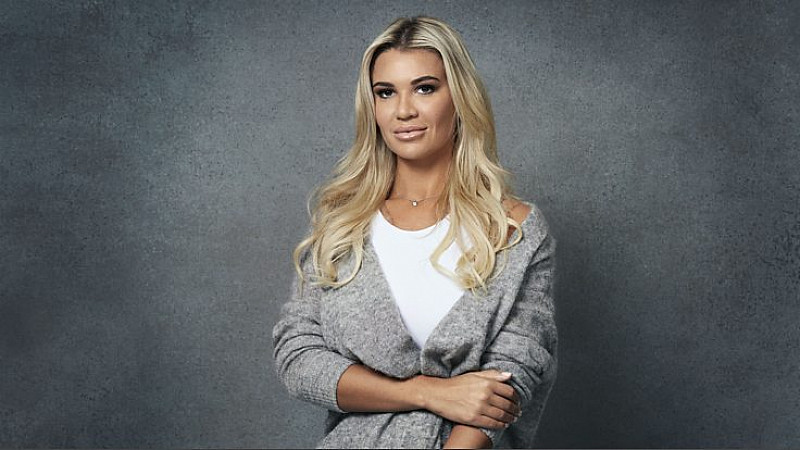 At Sheffield Doc/ Fest 2022, the BBC announced six new documentaries to bring "unique access to stories from Wales, Scotland and the North of England".
The new documentaries include a list of series and films such as Family 23; Christine McGuinness: The Secret World Of Autistic Women And Girls; Saved - Inside AA; Body On The Beach; Paranormal; and The Detectives.
Christine McGuinness, born in Blackpool, will front a new hour-long documentary called The Secret World of Autistic Women and Girls to uncover the untold story of how autism in women and girls has been ignored and misunderstood by science and society.
Christine McGuinness said: "My diagnosis is a positive thing and a big relief. But it's just the devastation I feel for myself as a child. I'm heartbroken for that Christine."
The Detectives returns for a fourth series and will focus on a specialist police unit in Rochdale and their battle to bring down one of Greater Manchester's most notorious Organised Crime Groups (OCG). The three episodes, which have been made over three years, will follow the police operation across multiple cases including abduction, attempted murder and the grooming of children as drug dealers.
Saved - Inside AA offers a glimpse into the world of Alcoholics Anonymous, which is marking its 75th anniversary in the UK in 2022. The film, produced by Leeds-based Daisybeck Studios, explores the origins of the organisation, its religious foundations and what still brings so many people through its doors. 
The other documentaries such as Family 23, tells the story of a family from the Midlands in the middle of one of the biggest breakthroughs in research into Alzheimer's disease. Body On The Beach, a new co-commission between BBC Three and BBC Scotland, investigates the case of the mysterious discovery of the body of a young woman on a beach in South West Scotland, in 2005.
Paranormal, a co-commission between BBC Three and BBC Wales, will dive into the strange incidents that unfolded in a remote part of north Wales from the late 1990s to the early 2000s.
Clare Sillery, Head of Commissioning, Documentaries, History and Religion at the BBC, said: "It's a really exciting time for documentaries at the BBC, with recent highlights such as Uprising, House Of Maxwell, Our Falklands War, Then Barbara Met Alan and Gazza demonstrating our commitment to telling distinctive British stories and bringing viewers new perspectives on recent events.
"I want our content to connect with viewers right across the country. The three new series we're announcing today bring unique access to stories from Wales, Scotland and the North of England, and I'm really pleased to be working with colleagues in the Nations on these compelling and timely new documentaries."