05 April 2022
Worlds Collide: The Manchester Bombing: ITV to mark fifth anniversary with two-part special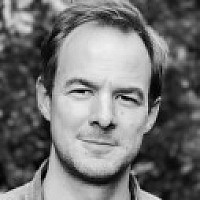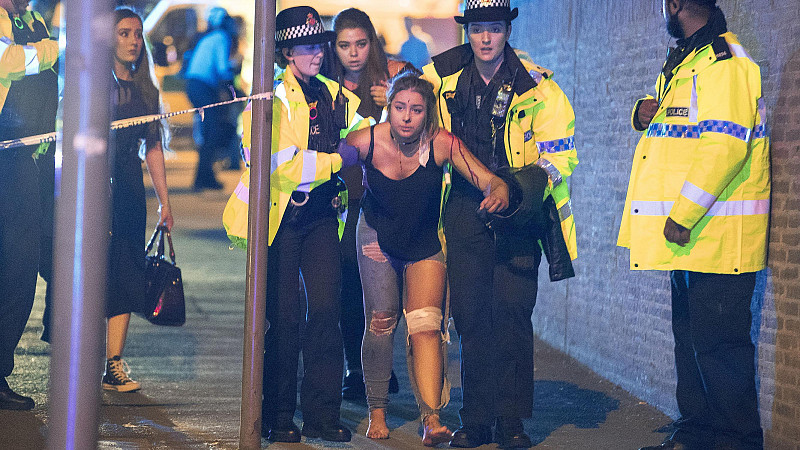 ITV is to screen a new two-part documentary to mark the fifth anniversary of the Manchester Arena bomb.
Worlds Collide: The Manchester Bombing, will air on Monday 11th April and Thursday 14th April, both at 9pm.
Made by Label1, the makers of BBC BAFTA-nominated and RTS award-winning series Hospital, the major new documentary will use new revelations to piece together the events of May 22nd 2017, when a British-born terrorist detonated a home-made bomb in the foyer of the Manchester Arena, killing 22 people and wounding hundreds more.
It will reveal how multiple opportunities to stop the bomber in his tracks were missed, something the on-going public inquiry is continuing to detail.
The programmes will delve into the role of MI5 and the emergency services, hearing directly from those there on the night and examining why decisions taken left victims helpless inside.
CCTV footage of Salman Abedi, the suicide bomber, will follow his steps in the days, hours and minutes leading to the attacks, as family and friends of the victims recall their stories and how one night changed their lives forever.
Paul Price, one of those interviewed in the documentary, was stood just feet away from his partner Elaine, who tragically died in the explosion.
Paul says: "The next thing I know is that I'm coming round in intensive care after being in a coma for nearly two weeks… I don't remember being told that Elaine had been killed, I don't remember being told that Gabrielle (Paul's daughter) was fine."
Another survivor, Hannah, says: "My goal was to be able to go to a concert again, which I was able to do and see Ariana's next tour. I never thought I'd be able to do that again."