20 April 2022
Film Hub North partners with Fulwell 73 to find the next generation of Northern talent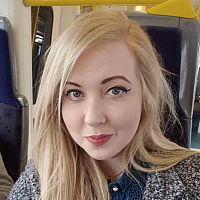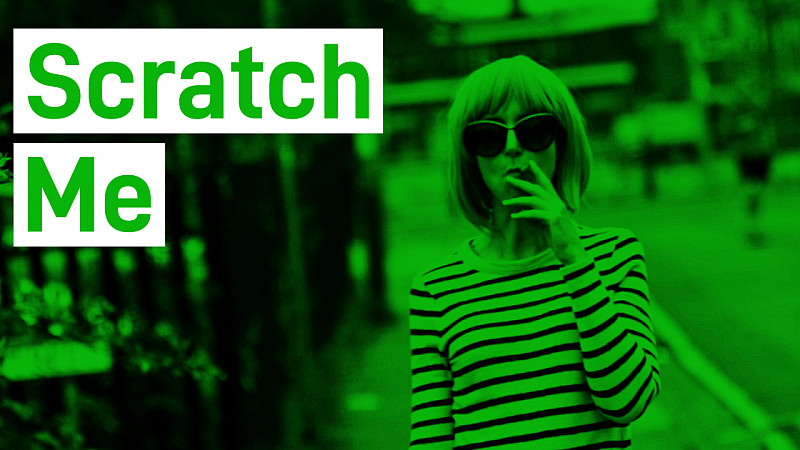 The BFI Network talent team at Film Hub North have partnered with production company Fulwell 73, in a bid to feature more Northern characters and stories on screen.
Through a character development programme called Scratch Me, which will be delivered by Film Hub North, the two organisations plan to support five writers and writer-performers for five months to develop a nuanced and complex character through the creation of a three-minute teaser and pitch deck.
From its newly established base in Sunderland, Fulwell 73 will support the development of the teasers and have the first option to take them onto its slate for further development.
The programme, which will run from July to November, is designed to search for unique, unexpected, flawed and captivating characters connected to the North, free of clichés and with the potential to lead a TV series, feature film or web series.
Film Hub North will partner the selected writers with a local production company and an emerging TV director to turn their scripts into short films.
Scratch Me will also deliver a public programme of online events featuring industry talent to discuss the process of character development and the craft of film and TV to further support aspiring, emerging or experienced writers.
Now in its second year, last year's programme featured comedian Sophie Willan, who won a BAFTA for her sitcom Alma's Not Normal; writer and performer Mark Gatiss known for Sherlock; casting director Heather Basten and director Francis Lee.
Film Hub North's Talent Executive Roxy McKenna said: "We are really excited to be partnering up with Fulwell 73 to find the most exciting new Northern talent and help bring them to the screen. It has never felt a more important time to be championing and nurturing Northern talent with production booming and audiences craving diverse and bold new voices."
Leo Pearlman, one of Fulwell 73's partners, added: "It's a genuine honour to be partnering with Film Hub North on that most important of creative endeavors, the search for and discovery of the next generation of talent! And not just any talent, but talent from the land that TV has tried in recent years to forget, the North. With this programme the aim as ever is to discover unique, brilliant, brave new writers, writers who we hope to see heavily involved in the success of the industry for many years to come."
Northern-based writers of any level of experience, from any genre and from any background over the age of 18 will be able to apply, with applications closing on 23 May 2022 at 12pm.