21 January 2022
Are you sitting comfortably? Reese Witherspoon reads Bedtime Story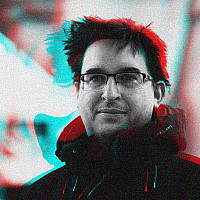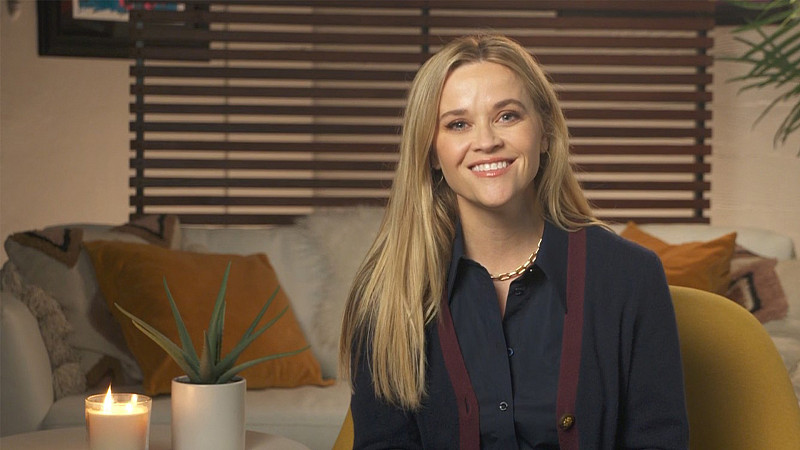 Oscar-winner, Reece Witherspoon, has become the latest big name to read a CBeebies Bedtime story.
The actress will read Extraordinary, written by Penny Harrison. The book, illustrated by Katie Wilson shows how you can discover beautiful and wonderful things, wherever you look.
Witherspoon is the first Academy Award-winning Best Actress to take part in the series. She does, however, follow a number of major stars including Ryan Reynolds, Tom Hardy, actor Chris Evans, Regé-Jean Page, Felicity Jones, David Schwimmer, Alesha Dixon, Eddie Redmayne, Orlando Bloom, Sir Elton John and Dolly Parton.
Her bedtime story will air on 28th January on the CBeebies channel and the BBC iPlayer.
BBC Children's is based at MediaCityUK.