10 December 2021
Ryan Reynolds and Rob McElhenney star in Welcome to Wrexham trailer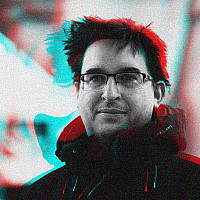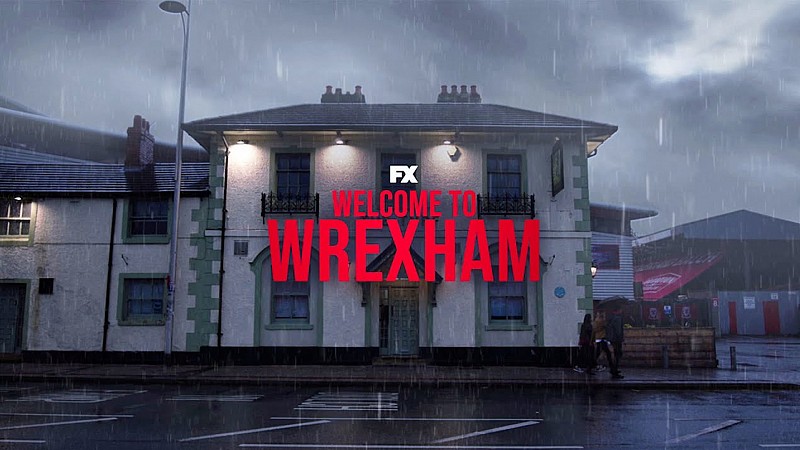 FX has released a teaser trailer for a documentary following Ryan Reynolds and Rob McElhenney's takeover of Wrexham AFC.
Set to debut on Disney's FX in 2022 in the United States, it will later air on Disney+.
The Hollywood actors became owners of the North Wales club in November last year, when the Wrexham Supporters Trust voted overwhelmingly in favour of the move.
The pair immediately invested £2m in the club and their involvement also led to a shirt sponsorship deal with TikTok.
Disney has ordered 2 seasons of the docuseries, which are being produced by Santa Monica's Boardwalk Pictures. The company behind Sex, Love & Goop, Chef's Table and Last Chance U
The Executive Producers are McElhenney and Reynolds, plus Nick Frenkel and John Henion and from Boardwalk Pictures: Andrew Fried, Dane Lillegard, Jordan Wynn and Sarina Roma.