03 December 2021
Premier League strikers host BBC podcast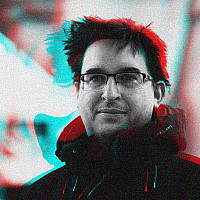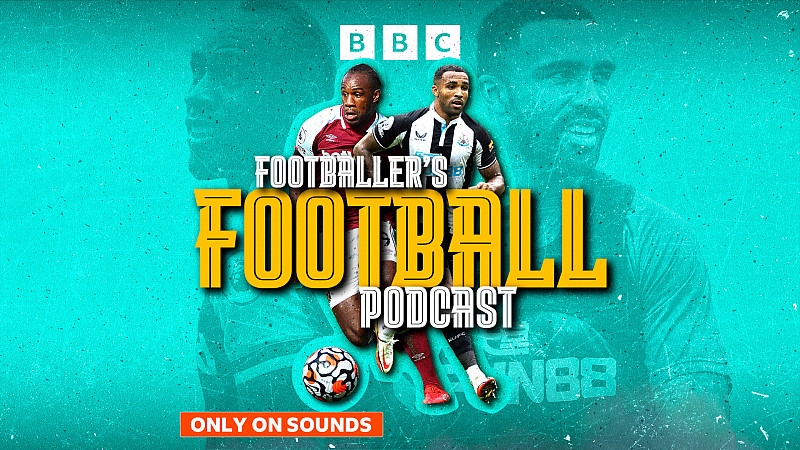 Newcastle United's Callum Wilson is joining West Ham's Michail Antonio to host a new "pundit free podcast" for BBC Sounds.
The Footballer's Football Podcast is the first time that 2 Premier League stars have come together to give their take on what it's like to play professional football.
The 12-part series is produced by What's The Story? Sounds for BBC Radio 5 Live and is available to stream from today.
Each episode will feature special guests, including West Ham fan, Russell Brand.
"We live, breathe and sleep football, so to get our perspective on the game is something a little bit different," said Newcastle forward Wilson.
"You won't hear from pundits, don't get me wrong – they have their place. But this our place, straight from the pitch to the podcast."
The players say they will reflect on the weekend's action, including their own performances and those around them.
"For us to secure not one - but two - leading Premier League players to host a podcast for BBC Sounds is a truly mouth-watering prospect. It's what the world of podcasting has been missing," added Richard Maddock, Commissioning Editor, BBC Radio 5 Live.
"We love our pundits but hearing directly from a Premier League player, week in, week out, is an extraordinary first for fans and listeners. And it turns out that both Michail and Callum are as comfortable in front of a mic as they are in front of goal. Just sit back and enjoy the unique and unvarnished insight they will bring every week for the next twelve weeks."