17 December 2021
Multistory Media North gets its Drawers Off again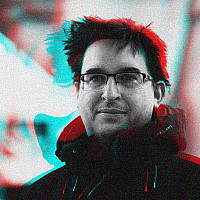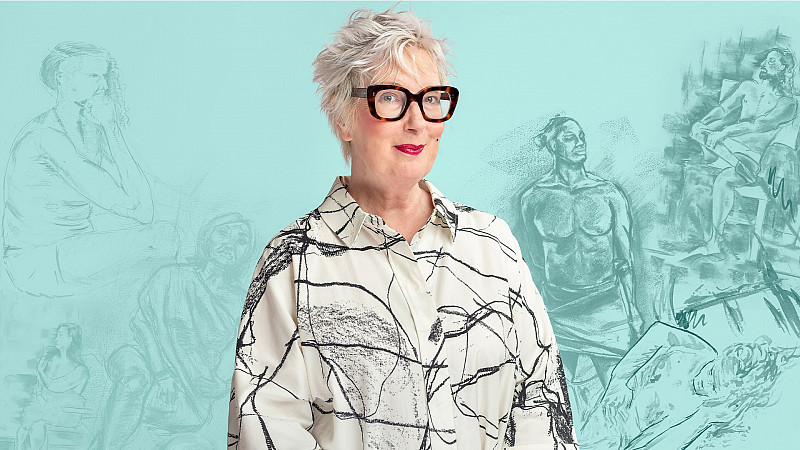 Channel 4 has ordered a second series of the Jenny Éclair-fronted Drawers Off.
Produced by Manchester-based MultiStory Media North and Motion Content Group, a new set of amateur artists will be taking part in the life-drawing competition from next year.
"We're delighted to be dropping our drawers once again with the series that literally puts the 'strip' into 'stripped across the week'.  We'll be turning up the heat (as well as the heating) in series two and can't wait to get started in the New Year," said Ceri Aston, Creative Director of ITV Studios' MultiStory Media North.
The 20 x 30 minute series will be stripped across the week, running from Monday to Friday.
"Drawers Off is a perfect example of the sort of bold and mischievous ideas we want for C4 daytime," added Jo Street, Channel 4's Head of Daytime and Features and Head of Hub, Glasgow.
"Bringing together a diverse bunch of passionate people to be their talented, fabulous selves is exactly the vibe we want for afternoons on Channel 4. Bring on the bare bits and brilliant paintings."
Global distribution for Drawers Off is handled by ITV Studios.