25 November 2021
Shindler's Quay Street Productions makes ITV debut with Helena Bonham Carter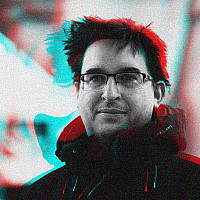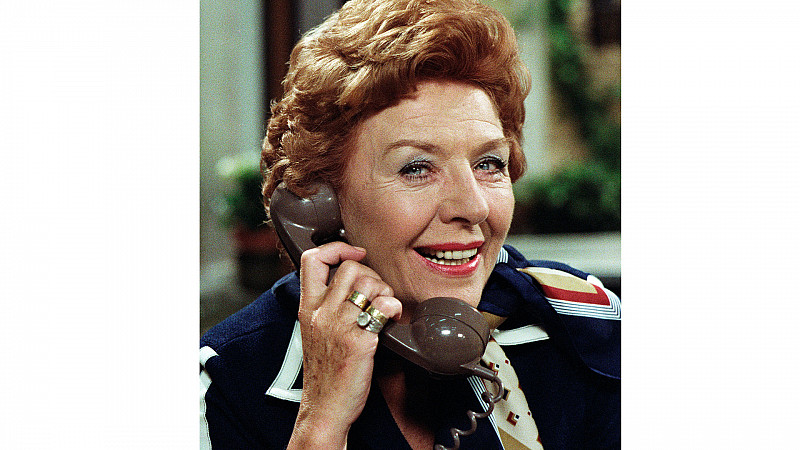 Nicola Shindler's new production company, Quay Street Productions, is making its first ITV drama.
Written by Shindler's long-time collaborator, Russell T Davies, and starring Helena Bonham Carter, Nolly explores the "all-powerful reign, and fall from grace" of Noele Gordon.
The 3 x 60minute drama comes 40 years after Gordon's shock sacking from Crossroads.
"Russell's scripts are magnificent and a great tribute to Noele Gordon, but also to our national love of soaps and a celebration of the incredible women they create," said ITV by Head of Drama, Polly Hill. 
"Helena Bonham Carter is going to be amazing as Nolly and we can't wait for her to step into those shoes."
Noele (or Nolly to her friends) became a legend as the flame-haired widow, Meg Richardson, in the long-running soap opera. Then at the height of her fame, and the show's success, she was axed "without warning and with no explanation."
Noele Gordon found herself thrown out of the show that was her life for over 18 years. 
The drama looks at her life and seeks to answer the question why she was sacked.
"Noele Gordon was a fascinating, complex, brilliant and gutsy woman – none of which I knew before I read Russell T Davies' script," said Bonham Carter.
"I'm so thrilled to help tell Nolly's long overdue and largely forgotten story. Russell's screenplay is a work of brilliance and I hope I'll do him and Nolly justice. I can't wait to start."
Russell T Davies added:
"One of my very first jobs in TV was a trial script for Crossroads, and I've wanted to write the story of behind the scenes on that show for 40 years. At last, the truth can be told!"
Nolly will go into production in 2022, with Nicola Shindler executive producing, alongside Russell T Davies.
Shindler is the former boss of Red Production Co and launched the ITV Studio's label at the start of the year:
"I couldn't be prouder or more excited that the first drama we will be filming for Quay Street Productions is this beautiful script by Russell T Davies. And that Helena Bonham Carter will star as such an iconic British woman is dream casting."
It will be directed by Peter Hoar (It's A Sin, The Last of Us, The Umbrella Academy) and produced by Karen Lewis (Happy Valley, Last Tango in Halifax).