18 November 2021
BBC to mark 100 years of programming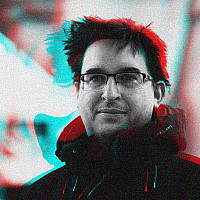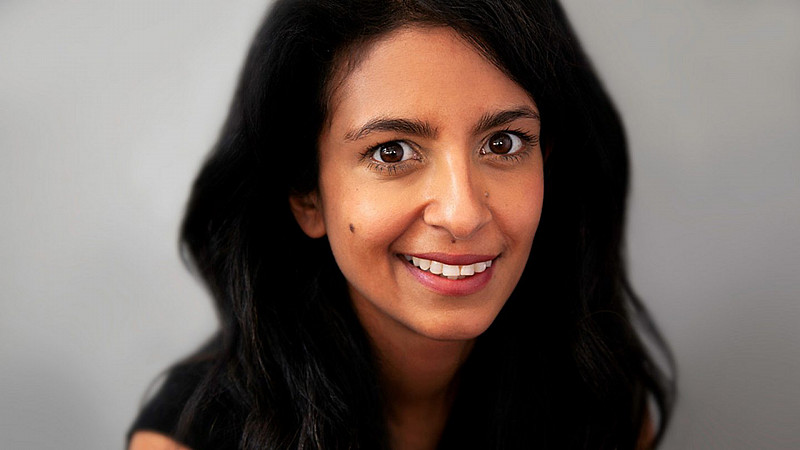 The BBC has revealed a host of programming to mark its centenary next year.
As well as major documentaries including a three-part history of the corporation presented by David Dimbleby, BBC 100 will also have special programming around Children's, Sport and Music.
"Our centenary year will be a huge treat for audiences of all ages from massive sporting events, comedy, entertainment, drama, arts and music, to documentaries assessing all aspects of the BBC's history," said Charlotte Moore, BBC Chief Content Officer.
"BBC 100 will celebrate and reflect on the unique role the BBC plays in the lives of audiences across the UK as our much cherished national broadcaster from its creation right up to the present day."
On CBBC, there will be Horrible Histories: BBC's Big Birthday Bonanza, with its own unique take on the BBC.
In Here's One I Made Earlier (working title), former Blue Peter presenter, Konnie Huq will explore the best of British children's programming from the last century. This will go back to the first radio broadcast of Children's Hour in 1922, via Magic Roundabout through to Going Live.
BBC Three will return with a "renewed focus on British drama" with four new series. Red Rose, a contemporary horror series from the Clarkson Twins set in Bolton, and an adaptation of Sally Rooney's award-winning debut novel Conversations with Friends.
Radio 3 programming will mark The Sonic Century, exploring the impact of 100 years of radio. In February it will broadcast live concerts from the BBC Orchestras and Choirs.
As previously announced, next year, the BBC will open up its entire digitised archive to students in formal education in the UK.