15 October 2021
Tributes to former Granada Television CEO who helped shape ITV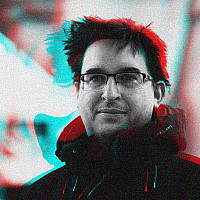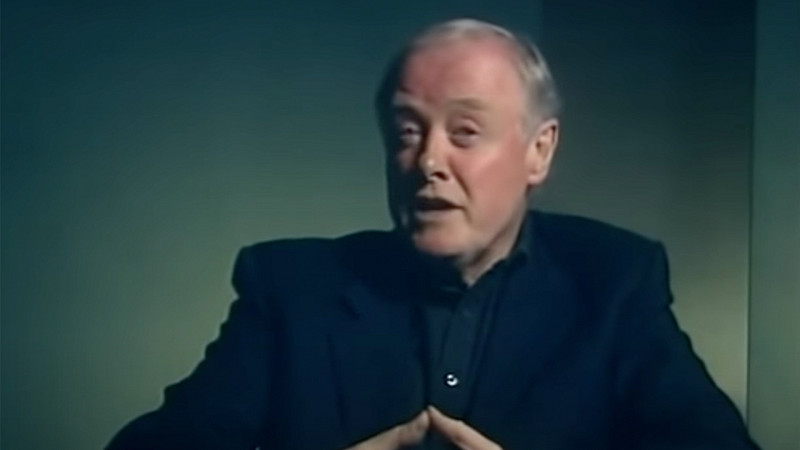 Tributes have been paid to the Sir Gerry Robinson, who's died aged 72, after contracting Covid-19.
Robinson, once described by John Cleese as an "ignorant upstart caterer," led a turnaround at Granada and through a series of takeovers, including LWT, he laid the foundations for the single ITV that exists now.
Born in Ireland, Robinson spent the majority of his life in England, moving to Lancashire in his early teens.
His journey to becoming a television executive came via the food and drink industry. In the 80s, he joined Grand Metropolitan, which at the time had the UK franchise of Coca Cola.
Grand Metropolitan would rebrand as Compass Group in 1984 and 3 years later, Robinson led a £163m management buy out of its contract services and catering division. In 2000, Compass Group would merge with Granada plc.
Granada
In 1991, Robinson was named CEO of Granada. At the time of his arrival, broadcast accounted for only a fraction of its income. The majority came from television rental and it also had a leisure and hospitality division, including motorway services.
His appointment would lead to a new direction for the Manchester-based broadcaster, as he and Charles Allen (another former Compass colleague)  undertook as series of acquisitions. Not just in the broadcast world (it held a 12% stake in BSkyB), but also hospitality, with the hostile takeover of the Forte Group.
The move which led to Cleese's ire came in 1992, when Granada chairman, David Plowright, who'd been held responsible for some of the company's biggest successes, was forced out.
It's said that Cleese and Robinson patched up their differences over lunch. However, Robinson was attacked by shareholders at the AGM and received a letter of protest from Granada executives and the cast of Coronation Street because of Plowright's departure.
During his tenure, Granada moved from a loss-making business (£110m loss in 1990) to rejoining the FTSE-100's list of the largest public companies in 1992. By 1995, it reported profits of £351m.
Robinson was named Chairman of Granada in 1996 and held the role until 2001.
More recently, Robinson became a television troubleshooter, hosting a number of programmes to turn businesses around. He also presented Can Gerry Robinson Fix The NHS? which was based at Rotherham General Hospital.
He also served as Chair of Arts Council England and was knighted in 2004.