14 October 2021
Radio indies call for continued Government support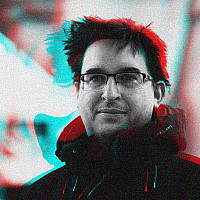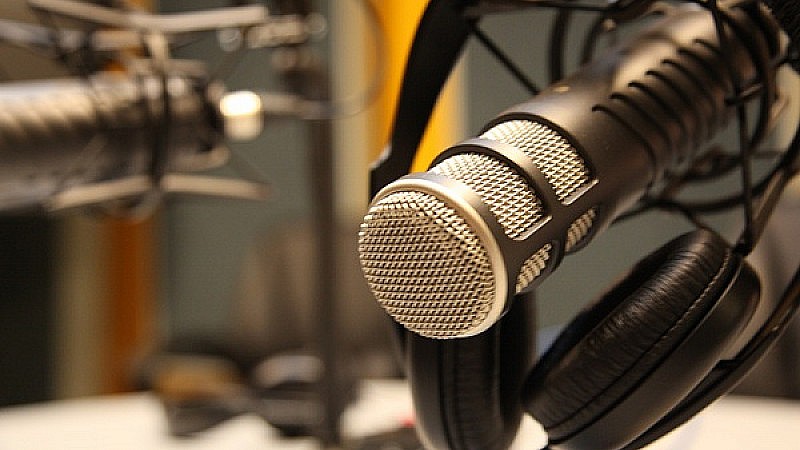 Radio production companies are calling on the government to continue backing the Audio Content Fund, to support "socially beneficial" radio programmes.
Unless the Digital, Culture, Media and Sport decide to extend the fund, it's expected to come to an end in March next year.
"The Audio Content Fund is a fantastic opportunity to create commercial programmes that really makes a difference. From encouraging listeners across the UK to try running during lockdown, to offering bitesize mental health advice and support, the fund cements audio's position as a powerful medium for connecting with audiences," said Stuart Morgan, Managing Director of Audio Always.
"To deliver this from MediaCityUK was especially important, and the Audio Content Fund has allowed us to invest in Salford and support our growing creative community."
The Audio Content Fund (ACF) is jointly overseen by AudioUK and Radiocentre and costs the government £1m a year. To date has funded 128 projects through 76 different production companies. Content has run on 329 different radio stations.
"We're really pleased that in the North West, as well as around the country, companies have used the Fund to deliver high-quality innovative programmes which serve different audiences and communities in a unique way," added Chloe Straw, Managing Director of AudioUK.
"We are engaging with government to persuade it to continue with the Fund. We hope that they recognise the value for money of this relatively small investment and make it a permanent scheme."