22 October 2021
£6million Yorkshire film school launches today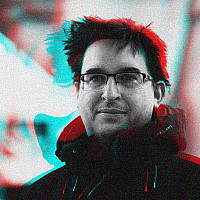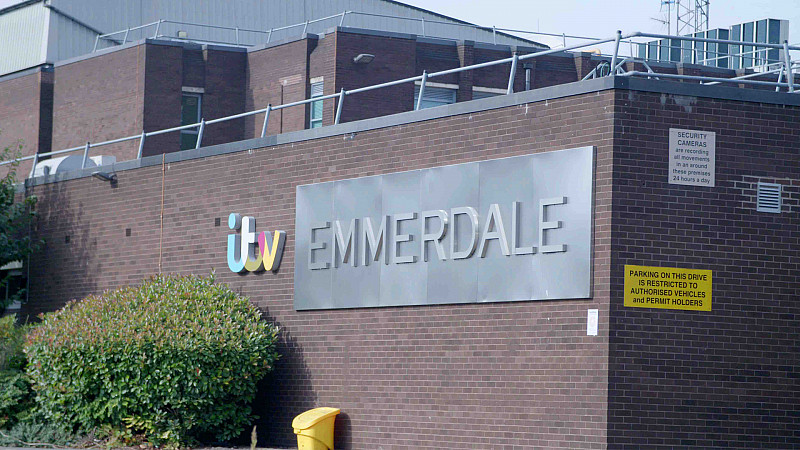 A new film school launches in Leeds today, pledging to enrol around 100 students every year.
MetFilm School has committed to invest more than £6m over the next 5 years to bring teaching to Leeds.
The organisation already has campuses based at Ealing Studios in London and Berlin.
"We are so proud to be launching MetFilm School Leeds. It has long been an ambition of the school to open a campus in a second UK city. Our strategic decision making since the school's inception some eighteen years ago has been driven by a desire to make the unique education that we offer available to more people. That's why we started running undergraduate programmes and later postgraduate programmes, and it's why we opened in Berlin, Germany. And it is also why we are opening now in Leeds," explained Jonny Persey, MetFilm School Director.
"Digital technologies in production and distribution, the subsequent emergence of the streamers, and the continued growth and support of the creative sector, have all made the film and TV sector across the UK ever hungrier for talented people in front and behind the camera. We are proud to do our bit in educating and supporting that talent and in turn in supporting the industry."
The school holds a launch event later today.
"There are always a lot of series and films shooting in Yorkshire, and many more leading production companies shooting and based in Leeds, Manchester and Liverpool, so the three cities create a 'northern circuit' for filmmakers and actors," said Emma Lindley, TV Director, Emmerdale and Coronation Street and specialist MetFilm School lecturer.
"Working in the north of England is the same as working with creative, skilled professionals anywhere, the only difference is that film and series tend to have a different cultural identity depending on where they are set, a fresh perspective.
"I studied for my MA in Film Production in Leeds years ago and it's a great city for students, friendly and small enough to walk around but with cool cafes and bars and an indie streak running through its music and arts scene. MetFilm School has a similar ethos that makes it a natural fit for Leeds.  Our emphasis on student centred learning taught in highly practical classes by a community of industry professionals is what I am proud to be part of as a tutor."
In recent years, the Leeds region has cemented its position as a key area for broadcast and content. Not just the arrival of Channel 4, but increased investment by Sky for its news and sports services at Leeds Dock, as well as the growth of streaming service DAZN.
"We are already proud of our association with Yorkshire. In 2017 we helped produce the multiple award winning and BAFTA nominated film God's Own Country. It is indeed no accident that Yorkshire has long been described as God's Own Country, and its picturesque locations have made it a favourite haunt for artists and filmmakers," continued Persey.
"This is something that the industry is waking up to. Channel 4 moved its headquarters into Leeds a few weeks ago, joining ITV and BBC in having a permanent presence in the region, and a host of production companies have also made similar moves. When the industry grows, it needs space as well as talent, and the county is proud to boast several new studio developments."